Radio Facts: Radio Facts:

Too Much is Never Enough
In the song "No Church in the Wild" from the "Watch the Throne" album, Kanye raps the line, "love is cursed by monogamy." There are obviously many songwriters and artists that either believe in the premise, or have experienced with it in some shape, form, or fashion. Some people actually say that monogamy isn't natural; some even use the Bible to point out that polygamy is acceptable, and others don't say anything, they just "make it do what it do baby," as Ray Charles used to say. With that being said, in no particular order, these are ten songs that speak to the cheater in all of us…ok maybe some of us. (CLICK NEXT FOR NEXT SONG)…………………………………………………………………….
10. As We Lay – Shirley Murdock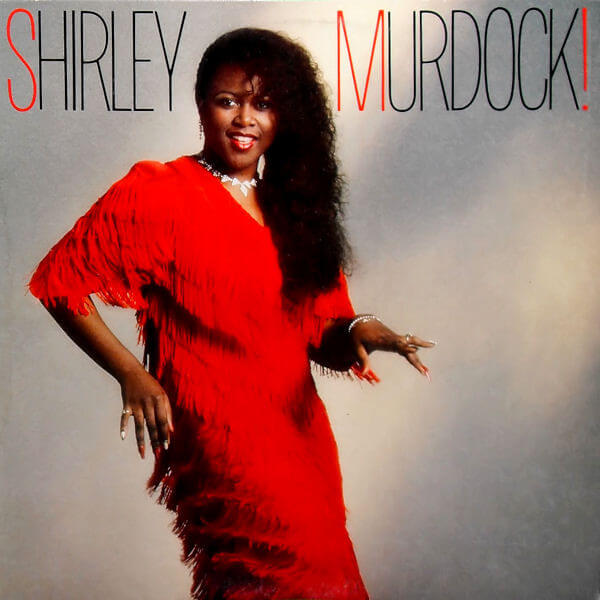 This song made many appearances on my slow jam mixtapes back in the day. When Shirley started with the classic lines, "It's morning, and we slept the night away, It happened, now we can't turn back the hands of time…," we all knew what this song was about. (CLICK NEXT FOR NEXT SONG)…………………………………………………………………….
9. Creep – TLC
"So I creep, yeah I just keep it on the down low…" This classic TLC joint helped them to achieve stardom and also served as the anthem for many cheaters out there. The song was written and produced by Dallas Austin. That is irony in itself based on the relationship he had with Chilli.(CLICK NEXT FOR NEXT SONG)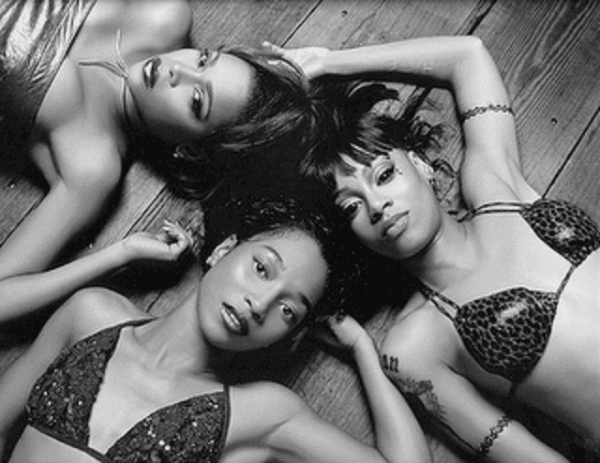 …………………………………………………………………….
8. O.P.P – Naughty By Nature
"You down with O.P.P? Yeah, you know me" is still a club favorite. If you play this song right now, watch what happens. This was one of the all time cheater anthems that spelled it out plain and simple. (CLICK NEXT FOR NEXT SONG)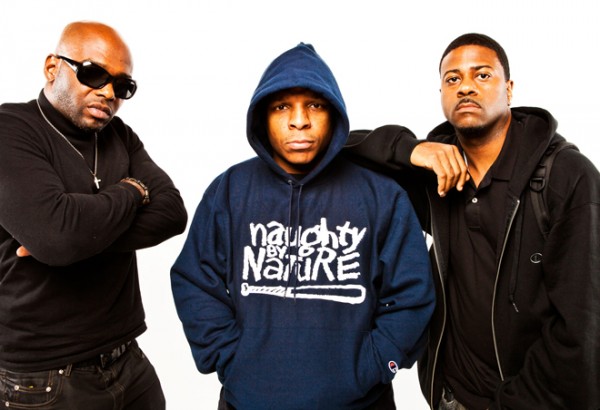 …………………………………………………………………….
7. Next Lifetime – Erykah Badu
I knew a young lady that absolutely hated this song because her cheating boyfriend and his side chick played this song all the time as their anthem behind my friend's back. She may have hated the song but many people love this Erykah Badu classic. (CLICK NEXT FOR NEXT SONG)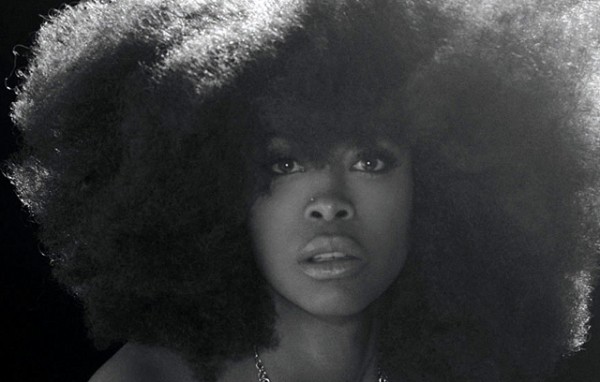 …………………………………………………………………….
6. Somebody Else's Guy – Jocelyn Brown
I actually witnessed Jocelyn Brown perform this song live years ago but at the time I really didn't understand the song but I knew I liked the record. Once I got a little older I understood what she was saying because I have heard so many female friends of mine express these same feelings. "What am I supposed to do when I'm hooked so on you and realize that you're somebody else's guy…"(CLICK NEXT FOR NEXT SONG)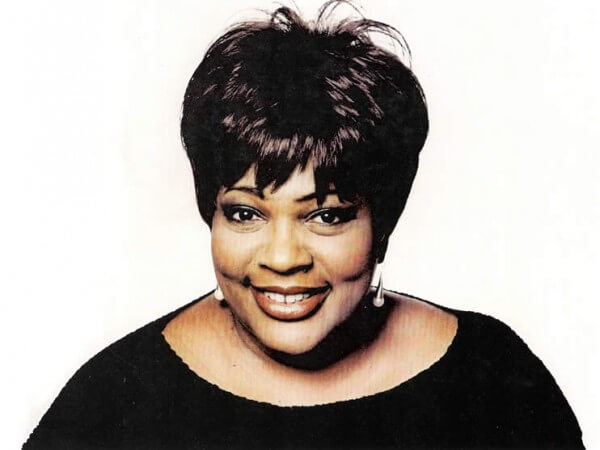 …………………………………………………………………….
5. You're the One – SWV
"What your girl don't know won't hurt her, anything to make this love go further." SWV wasn't playing any games with this one. (CLICK NEXT FOR NEXT SONG)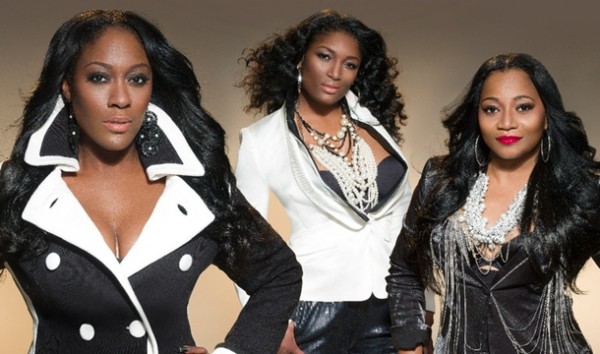 …………………………………………………………………….
4. Confessions Part II – Usher
It seems like so many NBA players, Arnold Schwarzenegger, and various musicians can relate to this song. At the time it dropped many people thought it was Usher's true confessions to Chilli of TLC. Written by Usher, Jermaine Dupri, and Bryan-Michael Cox, this joint stayed on the Billboard charts at number one for two weeks but the feelings of this song will last a lifetime for many. (CLICK NEXT FOR NEXT SONG)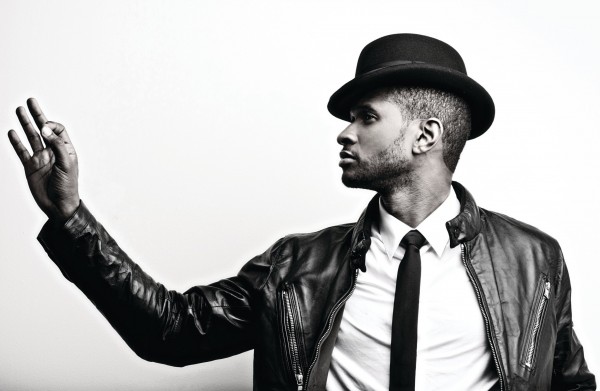 …………………………………………………………………….
3. Down Low Remix – R. Kelly
This may be thee absolute cheater anthem. When R. Kelly got with Ron Isley on this song this actually launched a multitude of songs from the dynamic duo. This song had characters, a storyline, and of course the catchy hook to put it over the top. (CLICK NEXT FOR NEXT SONG)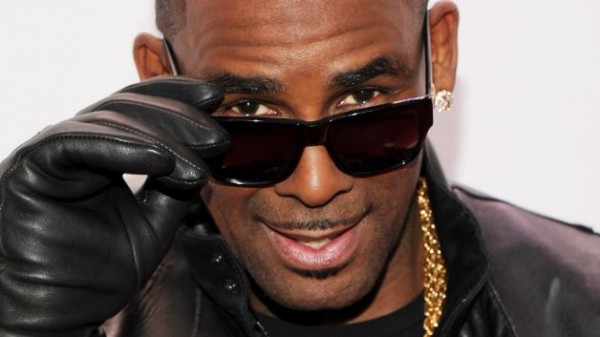 …………………………………………………………………….
2. You, Me, & He – Mtume
This is an old school classic. "You, me, and he, what we gonna do baby?" Need I say anymore. The title says it all. "You, Me and He" was actually the 1984 album by R&B group Mtume. This was their fourth album released on the Epic Records label. (CLICK NEXT FOR NEXT SONG)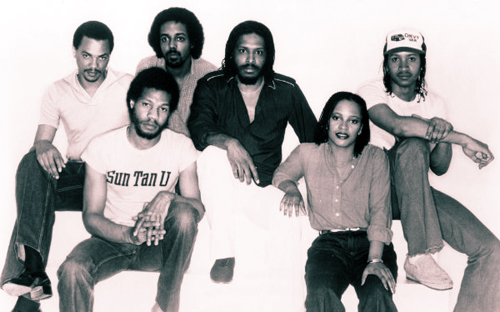 …………………………………………………………………….
1. Part Time Lover – Stevie Wonder
Stevie Wonder is one the pinnacle songwriters of all time and he didn't half step with this classic cheater's anthem. Every line in this song is pretty much an ode to the classic role of the "side piece." The song reached number one on the Billboard Hot 100, ( his last number one song on Billboard), R&B, dance and adult contemporary charts. The song's simultaneous chart success made him the first artist to score a number-one hit on four different Billboard charts. The song also reached number three on the UK singles chart. (CLICK NEXT FOR NEXT SONG)