On January 20, 2021, Kamala Harris will be sworn in as Vice-President of the United States. One day the fact she's a woman will not even move the Richter scale, but right now this news is monumental. She is the first woman in America's 244-year history to hold this title. Not only is it a demolition of the glass ceiling for women, but in Harris' case it means so much more.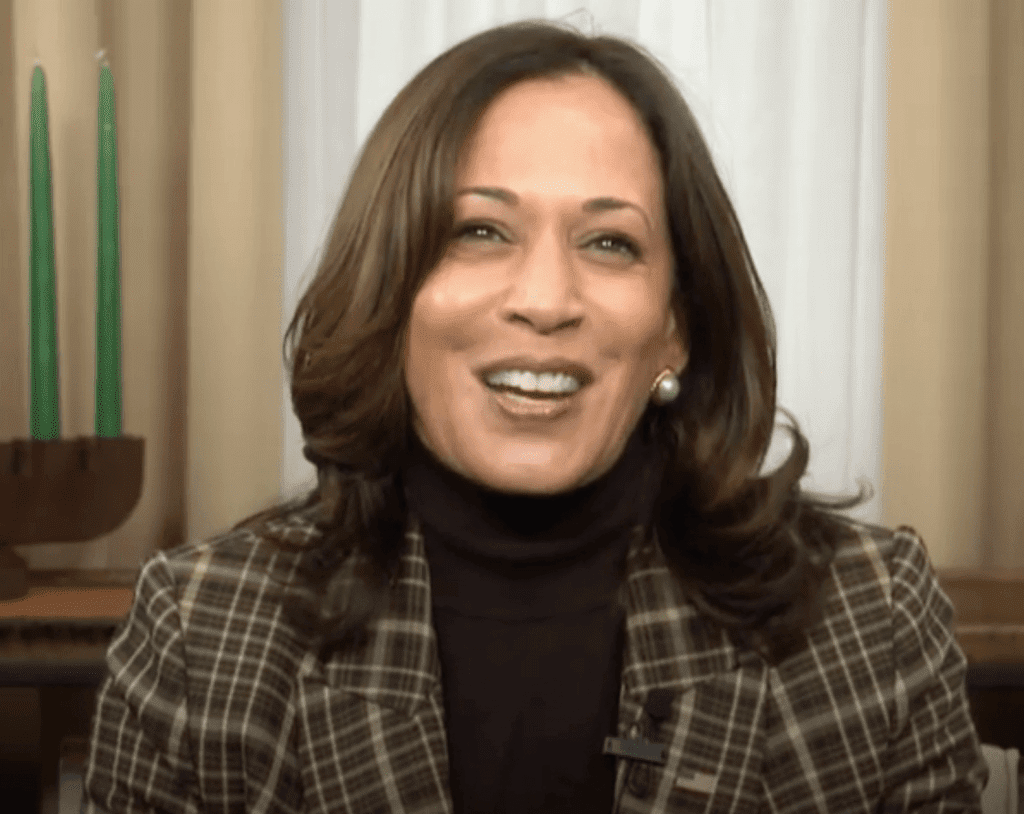 Though she's of Jamaican and Indian heritage, she has been identified as African American thorough out her upbringing and career. If this means little Black girls will grow up with a political role model, then who cares about technicalities? She doesn't have alabaster skin, making a woman of color ascending to the lofty position a huge leap forward. This article highlights others who came before Kamala Harris and paved the way so she could one day raise her hand and swear her oath.

SHIRLEY CHISHOLM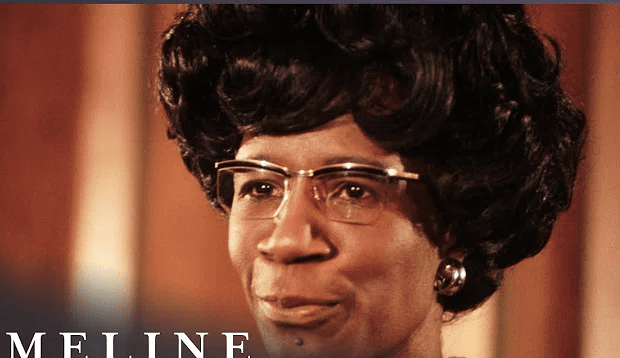 The closet any woman of color ever got to the Oval Office was Shirley Chisholm. Though delivered in Brooklyn, NY, like Harris she was born of immigrant parents; and was of Guyanese and Bajan decent. However, for American expediency she was given the simple label of Black and that was her political identity. Her presidential campaign in 1972 so galvanized the nation that her opponent, Alabama Governor, George Wallace, focused on sidetracking her constituents and promoting false information on Chisholm.
He felt she was a treat and had to be marginalized. (She came in 4th on the delegate count at the democratic national Convention and obtained almost half of the Mississippi delegates). Chisholm was also the first woman to run for the Democratic nomination (the first woman ever was Margaret Chase Smith – as a Republican in 1964) and the first woman in a presidential debate.
Chisholm is a multiple pioneer. She's the first Black woman elected to the US Congress. The year was 1968 and she represented the 12th District in New York for 7 terms (1969-1983). She began her rise as a teacher's aide, who became the director of the Friends day Nursery in New York ('53-'59) then educational consultant ('59-'64).
In 1964 she ran for New York Assembly and won handily by mobilizing female voters after her so-called organization, the UDC hesitated in supporting her because she was a woman. In 1968 she landed in the House fo representatives. In 1971 Chisholm founded the National Women's Political Caucus. Chisholm died on January 1, 2005 after suffering several strokes.
CHARLOTTA BASS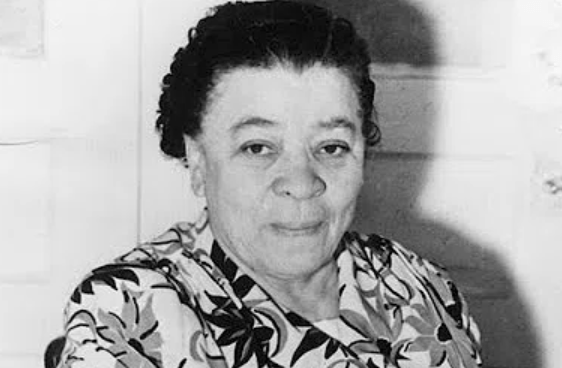 Bass is the first Black woman to be nominated to run for Vice-President in 1952 for the Progressive Party, running on an anti-war platform (Korean War). The Sumter, South Carolina native was born on February 14, 1874 and grew up in an era where there was literally no road map for women aspiring to better their conditions in a man's world. Bass wrote her own rules and wound up on the FBI's list of national threats until well after her retirement from public life. Charlotta Bass began her public life working in the publishing industry.
She did a 10- year apprenticeship selling subscriptions for her brother, Ellis' newspaper, The Providence Watchman. Then she relocated to California for health reasons and go a job performing the same duties at the California Eagle.
When the owner died, Bass became editor and then purchased the newspaper at auction for $50, becoming the first Black woman to own and operate a newspaper. She did so form 1912-1951. Under her leadership, the Eagle was a champion of injustice, racial discrimination police brutality, voting rights and fair housing.
Bass encouraged Black businesses with a campaign known as "Don't Buy Where You Can't Work". She was the 1st Black grand Jury member in the L. A. County Courts in 1943. In 1966 Bass had a stroke and retired from public life, still on the FBI list. She ran a library out of her garage for the local children until her death on April 12, 1969 of cerebral hemorrhage.
LELIA FOLEY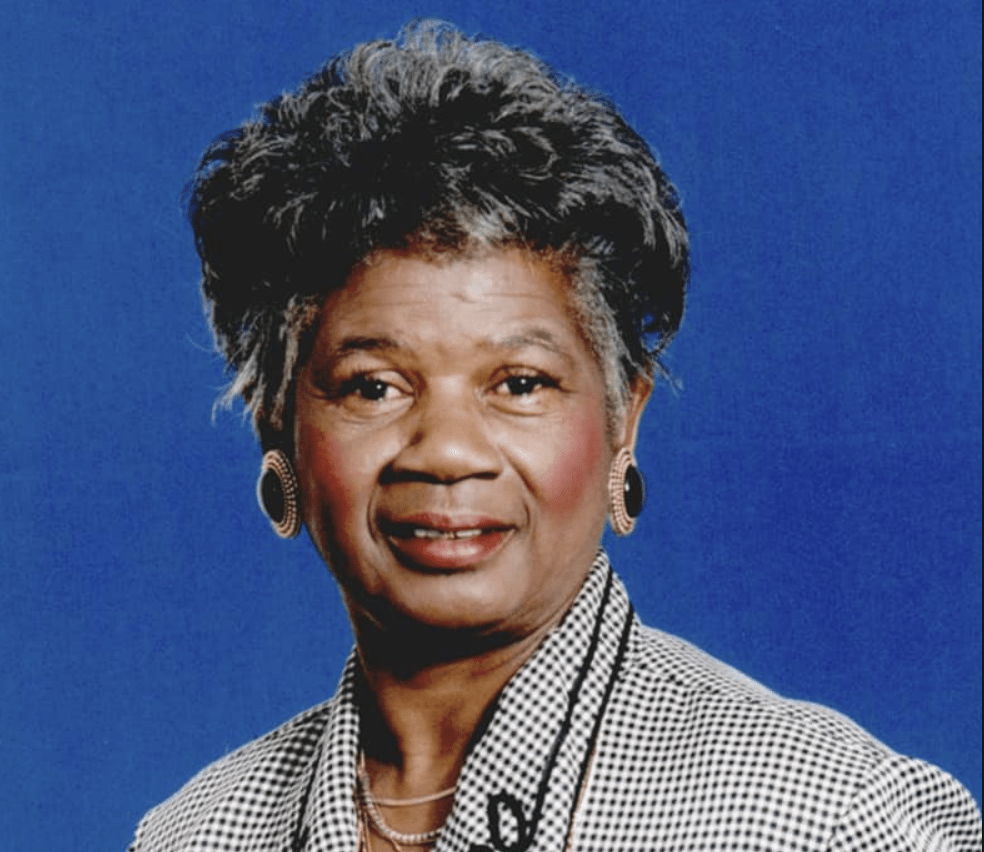 Born on November 7, 1942, Foley is the first Black woman elected as the Mayor of a city in the United States. On April 3, 1973, the all-Black town of Taft, Oklahoma (population 600) put the divorced mother of 5, living on welfare, in charge.
This was after Foley raised $200 following a failed run for a spot on the school board that same year. In 1974, Oklahoma named Lelia Foley, Outstanding Woman of the Year. In the 1980s she lost her Mayoral post only to regain it again in 2000.
STACEY ABRAMS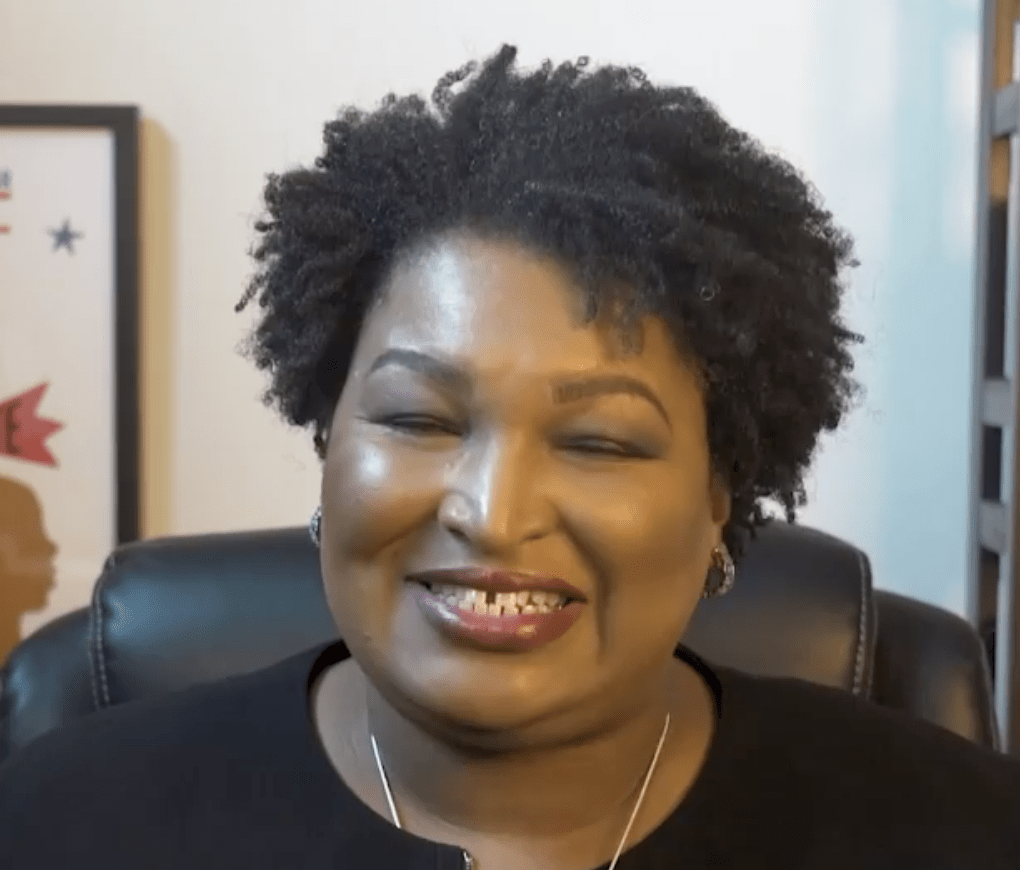 This Madison, Wisconsin native is the first Black woman to run for Governor. The year was 2018. The state was Georgia. The result was a loss to Republican candidate, Brian Kemp, but the end result was revenge in the form of a Democratic take-over of the Executive Branch, House and Senate in large part to the efforts of Abrams.
Were it not for the organization, Fair Fight Action, which was formed to address voter suppression, that she founded in 2018, Georgia would've gone to the incumbent GOP candidate. Instead, the Peachtree state became one of the pivotal victories that propelled Joe Biden to the presidency in 2020. FYI – there has still been no Black woman elected to the office of Governor.
Abrams began her career while in high school. Her innate verbal abilities were recognized, and she became a political speech writer. After law school Abrams was a tax attorney. She was appointed Deputy City Attorney for Atlanta in 2002. She served in the Georgia House of representatives from 2007-2017 and as Minority leader from 2011-2017. In 2010 she co-founded Now Corporation and Nourish, Inc. while in the Georgia General Assembly. She's the CEO of Sage Works, a legal firm and was the first Black woman to give rebuttal to the State of the Union Address.
CAROL MOSELEY BRAUN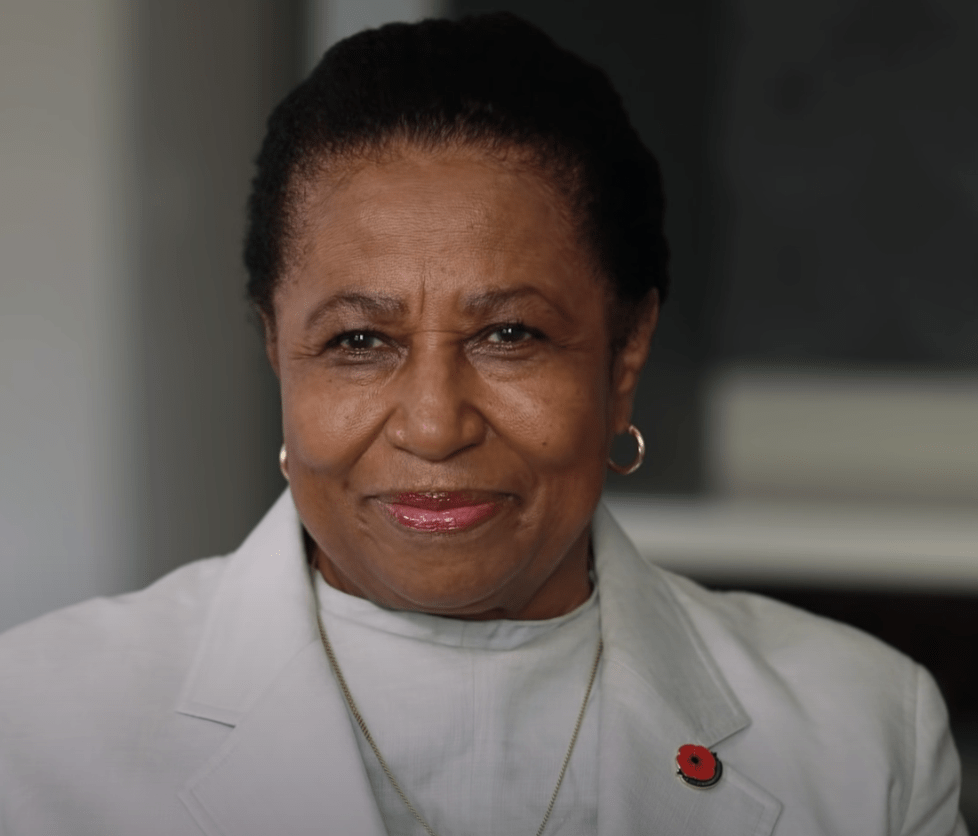 She was the first black woman to serve in the U S Senate (1993-1999). Moseley Braun represented the state of Illinois and has the additional distinction of being one of only two blacks to serve in the Senate in the 20th Century (Edward Brooke was the other).
Prior to those history making accomplishments, the Chicago, Illinois native (born August 16, 1947) was a prosecutor and elected to the Illinois House of Representatives in 1979, where she remained until 1988. She was the Cook County Recorder of Deeds from '88-'92, then the Senate.
Following her tenure, President Bill Clinton nominated Mosely-Braun for U S Ambassador to New Zealand and Samoa. She held that post from 1999-2001. In 2010 she ran for Mayor of Chicago, but suffered a bitter defeat due to poor organization, lack of finances as well as little hands-on Black support. This effectively ended her political career.
JANE BOLIN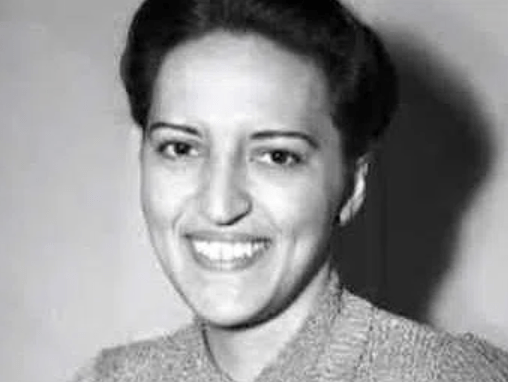 When it comes to first, Bolin was no stranger. She is the first Black woman to graduate from Yale Law School, the first to join the New York City Bar Association and the first into the New York City Law Department. In 1939 Bolin became the first Black female judge in the history of the United States. She remained the only Black woman on the bench for 20 years before others ascended.
Bolin herself served until she was required to retire at the age of 70. After retirement she was on the New York City Board of regents, reviewing cases. She lived until she was 98, when she died in Long Island, New York on January 8, 2007.
MARGUERITE P. JUSTICE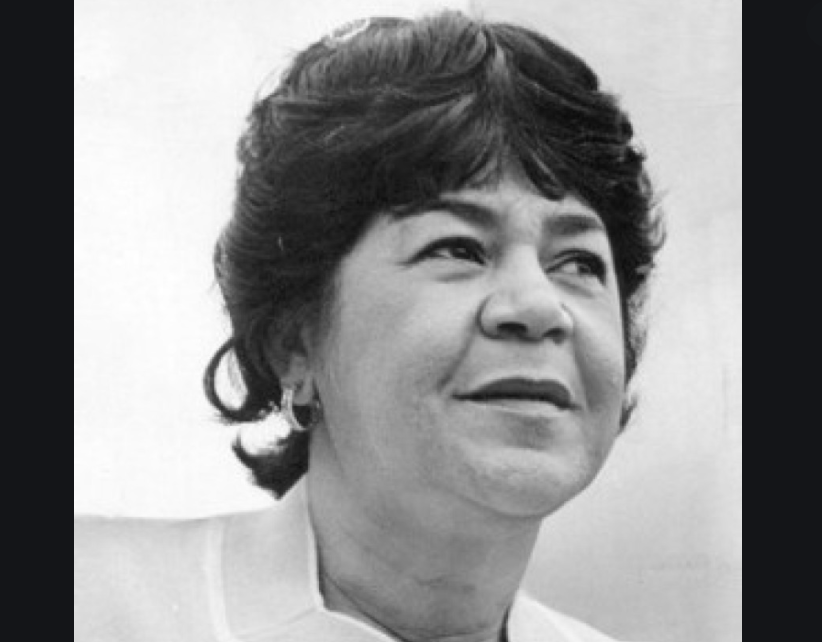 In 1971, L. A. Mayor, Sam Yorty appointed Justice a 2-year term on the 5-seat Los Angeles Police Commission. This made her the second woman and first Black Woman to serve as L. A. Police Commissioner. The move was so huge, an episode of the TV series, "Adam-12" did a 2-parter based on her experiences.
However, before such accolades, the New Orleans native worked as a seamstress then moved to Los Angeles in 1945. By 1950 she was working as a private secretary for actress, Linda Darnell. She left Darnell when she got married. Following her time as Police Commissioner, Justice engaged in many civic and community affairs, as an activist until her death on September 17, 2009.
PATRICIA ROBERTS HARRIS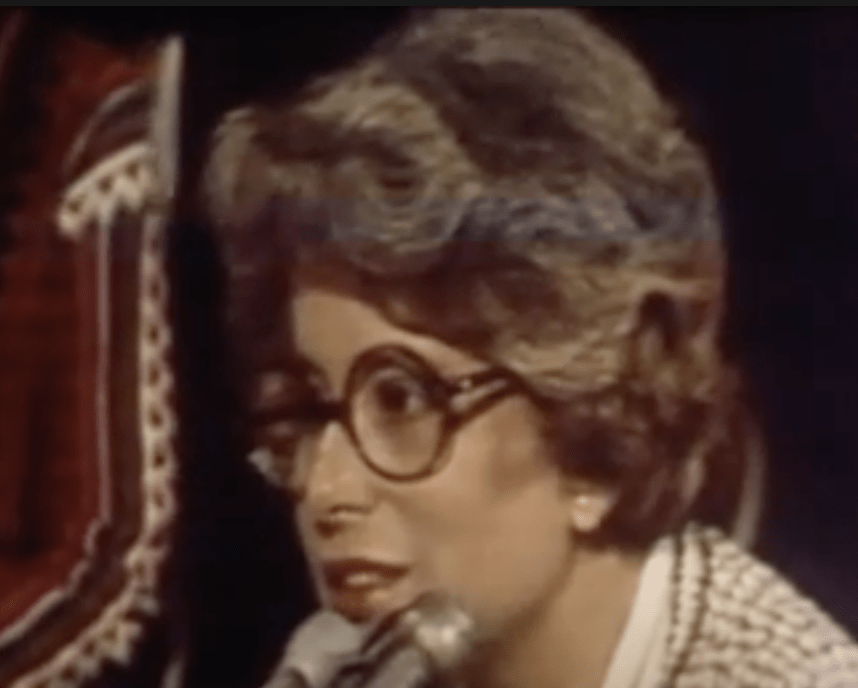 During her confirmation hearing to become Secretary of Housing and Urban Development, Harris as accused of being too wealthy to understand the post. She responded that she was a Black woman whose father had been a Pullman Porter and that 8 years previous she couldn't even buy a house in certain parts of town. She was confirmed and became the first Black woman to serve in the US Cabinet (under President Jimmy Carter).
Under President Lyndon Johnson, Harris was the first Black woman Ambassador for the United States. She was stationed in Luxembourg. Harris was self-made. In college she rose to the rank of first National Director of Delta Sigma Theta Sorority.
Her first government job was for the Justice Department in 1960 where she befriended new Attorney General, Bobby Kennedy. In 1963, his brother, President John F Kennedy appointed Harris co-chair of the National Women's Committee for Civil Rights.
Following her government service, Harris was Dean of Howard University's School of Law, also Professor of George Washington National Law Center and joined a prestigious DC law firm. Harris died on March 23, 1985 at the age of 60.
EUNICE CARTER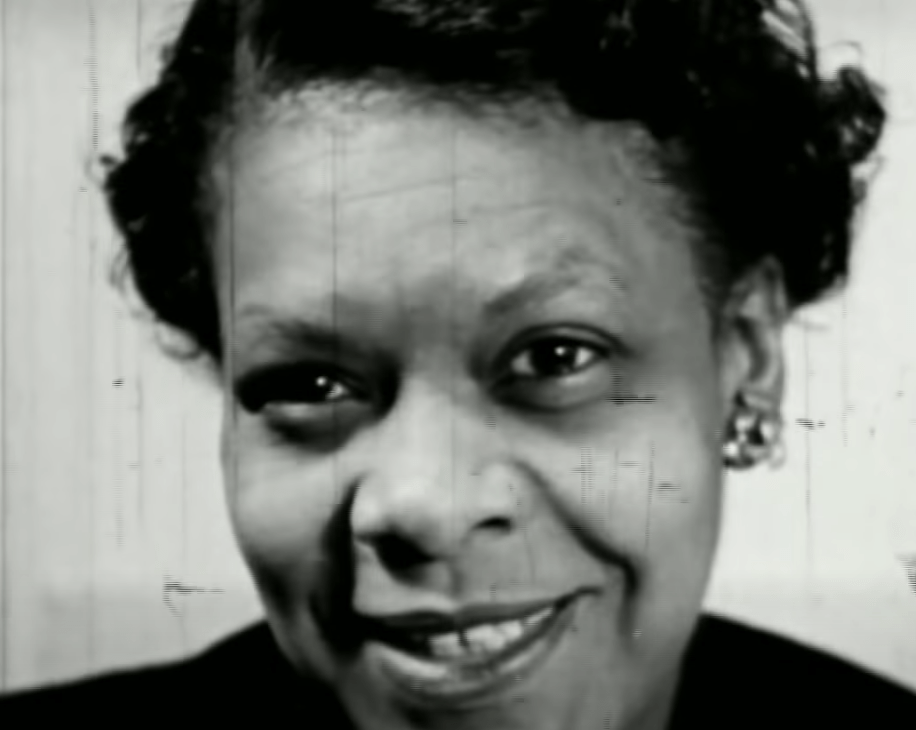 Eunice Carter was the first Black female lawyer and first Black female Asst. District Attorney (New York). Starting off as a social worker she decided to become a lawyer and she put her degree to good use.
Thanks to her prostitution racketeering case, Carter was instrumental in implicating mobster, Lucky Luciano and having him prosecuted. She took her groundbreaking strategy to D. A., Thomas Dewey, and gave him all the ammunition he needed.
Dewey was grateful and kept Carter by his side often receiving legal advice from her publicly as well as privately. She was active at the United Nations and served on the Executive Committee of the International Council of Women as well as the Pan-African Congress in the 1920s.