Radio Facts: Radio Facts: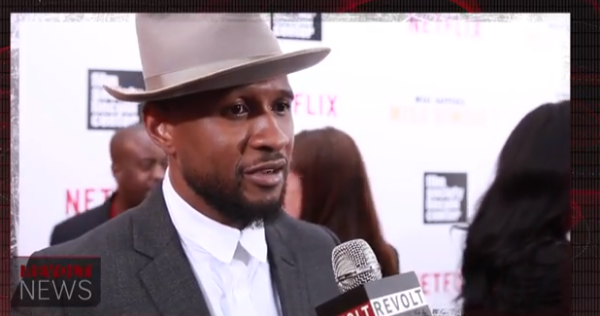 Netflix premiered their new documentary on Nina Simone on June 1st at the world-famous Apollo Theater. Many celebrities were in the house to pay homage to the soul singer/pianist. Many emcees have honored Nina Simone in their lyrics including Talib Kweli and the incomparable Lauryn Hill, who was also in attendance at the Apollo Theater so it's no surprise that hip hop music represented on this special evening.
REVOLT caught up with Usher on the red carpet to ask him what he thought about Nina Simone and her contribution to music. Peep the video below to see what the ATL legend had to say.