*In honor of Black History Month, TBS will pay $25,000 toward the student loans of three lucky HBCU alumni as part of the network's first-ever TBS HBCU Cash Out.
Teaming up with HBCU alumni Lance Gross and Keshia Knight Pulliam, the interactive social media contest, through March 8, will award a grand prize of $25,000 to three different winners who creatively share how attending an HBCU is helping them achieve their goals.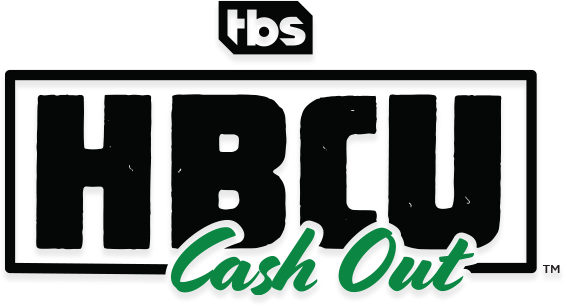 Acknowledging the vital role of HBCUs, which were established prior to 1964 with the principal mission to educate Black Americans, applicants may enter by following a two-step process:
Log onto www.tbshbcucashout.com to submit their information and read the official contest rules.
Submit a video (60 seconds or less) via Instagram, Twitter or YouTube using the hashtag #HBCUCashOutContest and tagging @tbsnetwork (Instagram and Twitter) or @tbs (YouTube).
Eligible entrants must have graduated from an HBCU recognized by the U.S. Department of Education on or after December 1, 2015. For more information on TBS HBCU Cash Out™, visit www.tbshbcucashout.com.