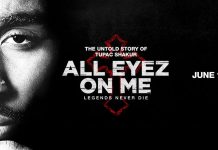 A former Vibe writer, Kevin Powell, who wrote many of the stories and headlines for the late Tupac Shakur in the magazine is suing the film All Eyez on Me for plagiarism.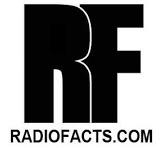 Kanye West released the uncensored version video for his new song "Bound" featuring his fiancé, Kim Kardashian. She is naked and they look as if they are simulating sex on a motorcycle.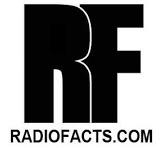 Of course you know Radio Facts has been all over this but if you are just now tuning in, so to speak, The "Harriet Tubman Sex Tape" was a spoof where "Harriet Tubman" was supposedly having sex with her Master in order to allow her to run the Underground Railroad.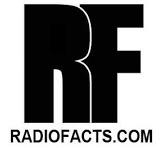 Radio Facts: A former Shreveport radio disc Radio DJey for KTUX-FM has been sentenced to 10 years in federal prison for using the internet to lure underage girls for sex, according to United States Attorney's office news release Monday. Heath Edward Hill, 32, pleaded guilty to attempted coercion and enticement Sept. 17 and was sentenced Friday, the release states.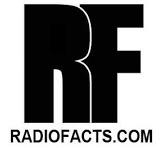 Radio Facts: The once BLAZING hot sex vixen is now a minister and she looks every bit the part.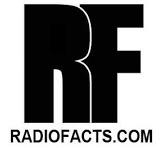 Radio Facts: Jennifer Hudson and fiance David Otunga -- who both opted not to find out the sex of their baby until he was born -- welcomed David Daniel Otunga Jr. late Monday, her publicist confirms to Usmagazine.com. "The baby is beautiful and perfect," Hudson's publicist says.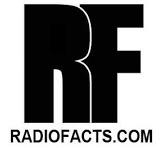 Radio Facts: A few weeks later the affair ended and Klaus never saw Nadja again.