Home
Tags
Micheal baisden
Tag: micheal baisden
POWER 96.5 FM & WUFO Mix 1080 AM Just added Ray Daniels to their line-up that already includes Reach Media giants Tom Joyner and Micheal Baisden.
Ray Daniels' experience includes time as an on-air host and board operator for Davis Broadcasting:
FOXIE 105 WFXE / WKZJ
WOKS IN COLUMBUS, GA
BEASLEY RADIO WWWE 1100 AM In ATLANTA, GA
Ray Daniels is also the proud Owner of 4 internet Radio stations along with Khalil Lundy, 1 of the lead singers of  the legendary R&B group Force MD's.
These stations include: CLEAR FM, GLORY FM, WYLD FM, & A105 in Atlanta.
Catch Ray Daniels Live on POWER 96.5 FM & MIX 1080 AM WUFO in Buffalo New York or online 
12 noon to 3pm
 midday's online at 
www.power965radio.com.
Radio Facts: Nationally syndicated host Michael Baisden did this great FB Live video on having patience. Who can't relate to this. Great job Mike.Why...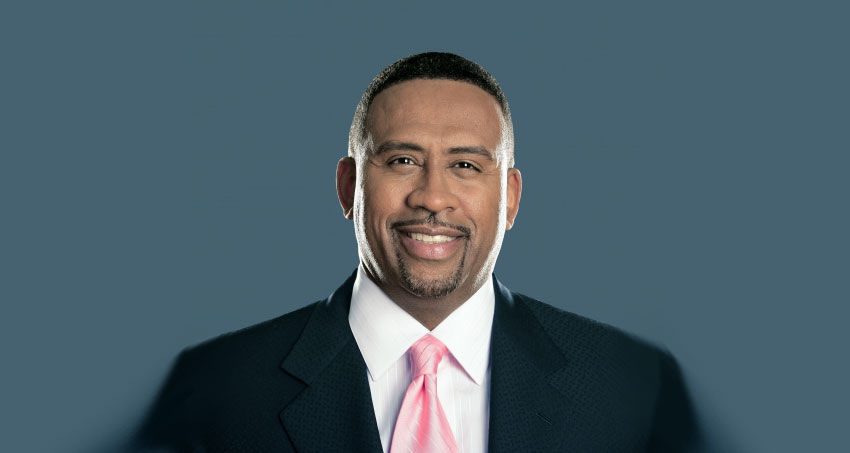 New York, NY - October 14, 2016---The Michael Baisden Show is coming back to radio!  Superadio announced at NABOB's Power of Urban Radio Conference that they will partner with Baisden Media Group in collaboration with American Urban Radio Network, Perry Broadcasting and others to distribute the show nationally.  The show will be hosted by renowned
syndicated radio
personality, Michael Baisden.  Baisden is a NY Times bestselling author, motivational speaker, philanthropist, mentor and dad.
The Michael Baisden Show radio broadcast will air weekdays, with a start date to be announced in the near future.  The show will be intensely interactive through social media, highly topical, driven by listener engagement and a music intensive afternoon drive program from 
3:00-7:00 p.m. EST
making it one of the best connected brands in the business.
Baisden is ready to bring "grown folks" radio back to the market and stated, "I'm excited to be returning to the airwaves! It's been 3 long years and I'm more enthusiastic than ever because of the tremendous opportunity I have to partner with the team at Superadio. From our first meeting with CEO Chesley Maddox-Dorsey and her staff it was clear that we shared a vision to not only be successful financially but to have fun while working hard to bring quality programming to millions of listeners across the country. At this point in my career I want to impact and inspire as many people as possible and to give our advertisers and affiliates a product they will be excited about and proud to be associated with. There has never been a program in radio history that has done more to encourage community activism, address adult relationship issues, and promoted entrepreneurship and self-determination. And by the way, we play the best music on the planet. With partners like Superadio, AURN and Perry Broadcasting, the sky's the limit. I can't wait to start this next chapter of my life with this group of enthusiastic people who are just as passionate as I am about winning and serving our listeners, affiliates and sponsors. "Grown Folks' Radio is finally back! Hold on tight, it's going to be an exciting ride that's going to make radio history!"
I have not heard Micheal Baisden's name or show mentioned in months until now. His show was just dropped by KDAY. I guess that's not news since KDAY has dropped just about all of its syndicated shows but why have we not been hearing Baisden's name lately? Out of all the syndicated shows, I realized Baisden is the only one that has no entertainment history. I know he wrote books ...