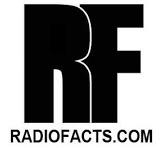 Comedian, Aries Spears took several blows from radio host Zo Williams during an interview on the'Corey Holcomb 5150' online radio show.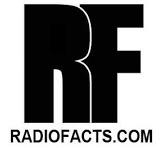 In the midst all her legal controversy, lauryn hill took to her Tumblr account to release a new single which she said she had to rush do to a legal matter.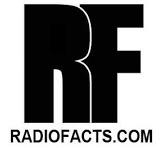 Radio Facts: A few weeks later the affair ended and Klaus never saw Nadja again.