Radio Facts: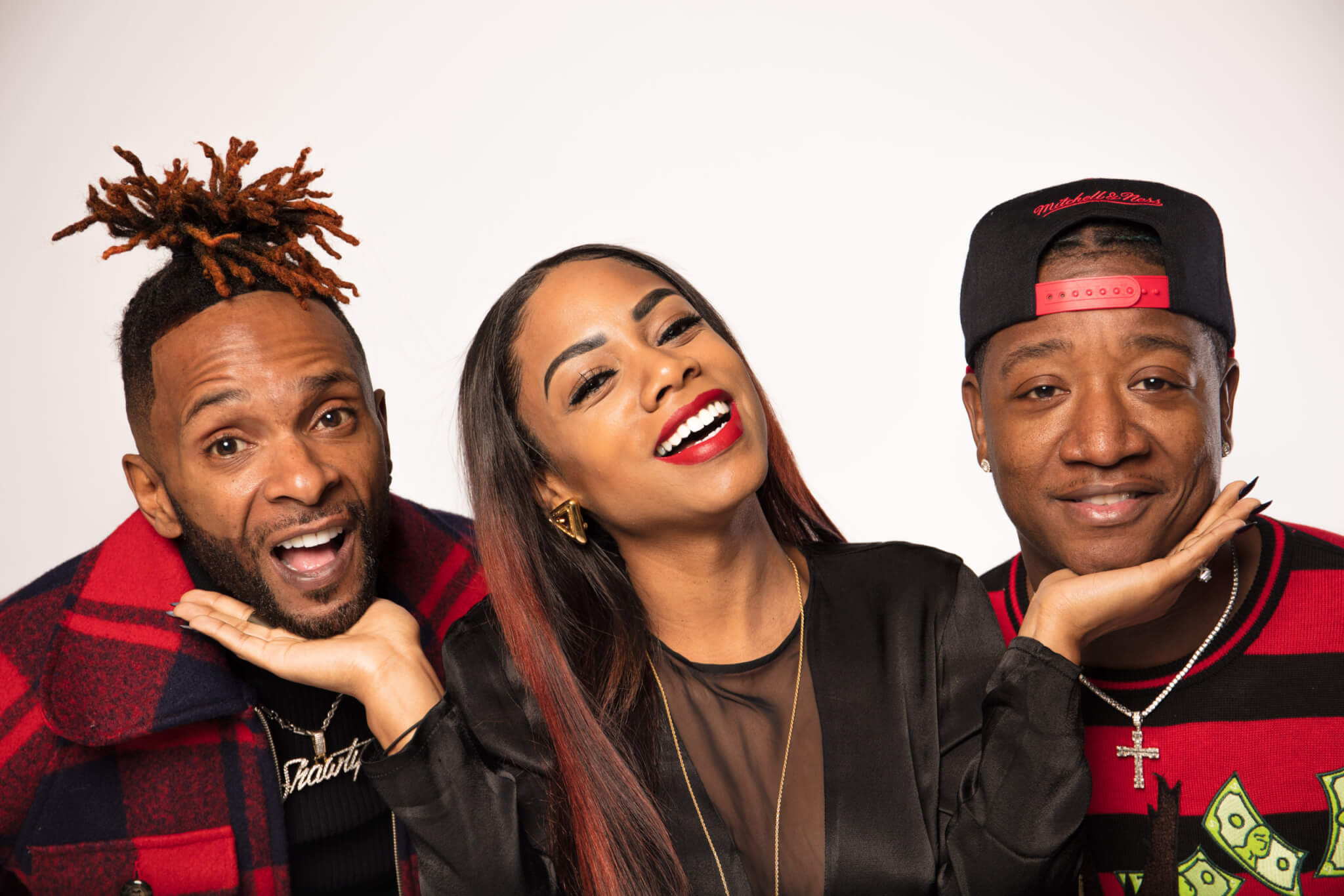 2 More YEARS "Yung Joc and the STREETZ MORNING TAKEOVER with MO QUICK and SHAWTY SHAWTY
Core Radio Group, Streetz 94 5 announces that it has re-signed Yung Joc, MoQuick & Shawty Shawty for mornings 6am – 10am. The show debuted in November of 2016 replacing The Breakfast Club Radio Show.
Love and Hip Hop Atlanta star Yung Joc has been on-air for 3 years with MoQuick and Shawty Shawty.
We are pleased with the success, growth and acceptance of the show in the Atlanta market – everywhere we go people are talking about the morning show! Clients and listeners all love Yung Joc.
"It is my pleasure to resign the entire crew for an additional 2 years" said Steve Hegwood, President/CEO of Core Radio Group
Program Director/Promotions Director/Internship – Volunteer Coordinator
Streetz 94.5FM – WWSZ-AM
I -94.5 THE HITS NOW – WIPK – Calhoun
STREETZ 87.7 – NORFOLK
STREETZ 93.5 – Albany, GA
STREETZ 103./100.5 – CHARLOTTE
STREETZ TV – AVAILABLE ON ROKU, SLING, AMAZING PRIME, APPLE STORE, ANDROID and MORE..