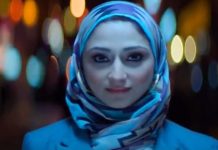 They lyrics to "America the Beautiful" read as such, "O beautiful for spacious skies/ For amber waves of grain, For purple mountain majesties / Above the fruited plain! /America! America!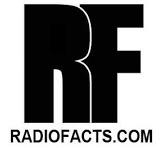 Radio Facts: Radio Facts: Michael B. Jordan, received  rave reviews for his portrayal of Oscar Grant III in Fruitvale Station, a film that tells the true story of a young father shot to death by a transit officer at an Oakland, California, subway stop in 2009.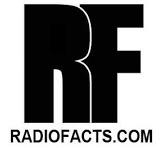 We all know how Kanye has been ranting about how Nike did him dirty and how he made the retro Jordans popular. Well, on Tuesday night at this concert in Portland, Drake announced that he is now a part of the Jordan Brand family. I'm actually happy for Drake for signing with Jordan and for Kanye signing with Adidas.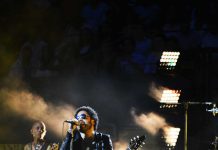 Lenny Kravitz rocks the U.S. Open(all photos credited to Margot L.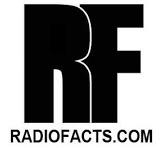 Michael B. Jordan stops by The View to talk about his upcoming movie, Fruitvale Station, which depicts the last 24 hours of Oscar Grants life. Oscar Grant was the young man shot on the San Francisco BART platform for absolutely no reason by a San Francisco police officer.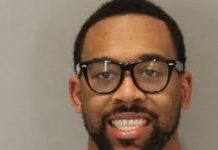 According to the Associated Press, University of Central Florida, guard Marcus Jordan was arrested  Sunday morning following a distBlackce outside of an Omaha,...
In a small rant, Kobe Bryant spoke on today's NBA. He didn't hold back when he said, "It's more of a finesse game, it's more of small ball, which personally, I don't really care much for. I like kind of smash-mouth, old-school basketball, because that's what I grew up watching."Bryant also said it "makes me nauseous.