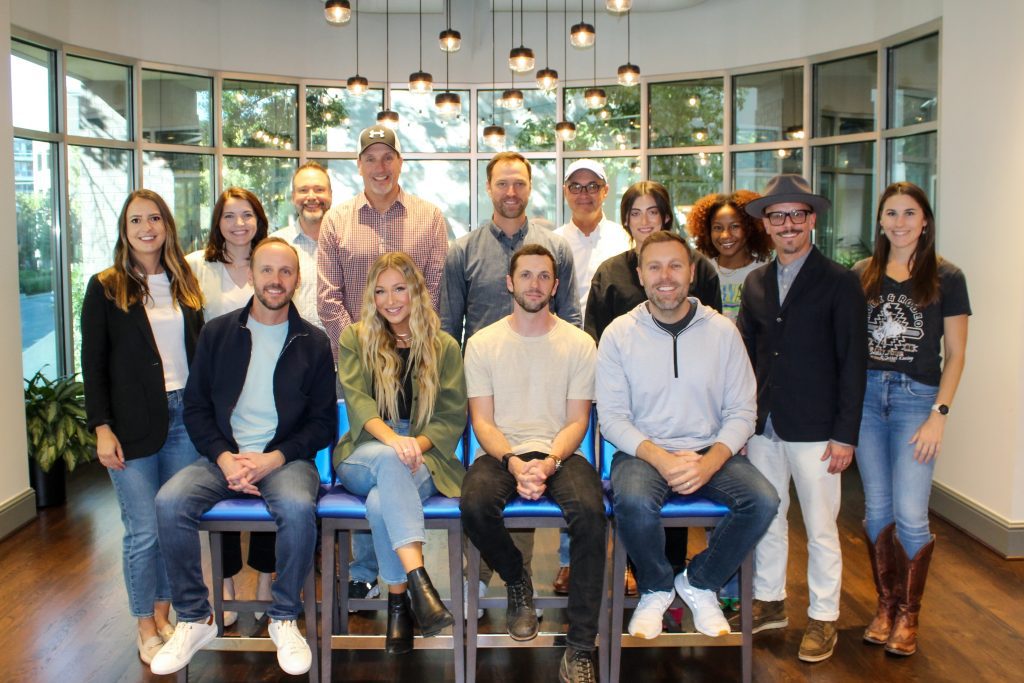 Sony Music Publishing Nashville today announced the signing of award-winning songwriter and rising country star Madeline Merlo to a global publishing agreement.

Winner of the season 2 premiere of NBC's songwriting reality TV series Songland, the Canadian singer-songwriter first captivated audiences with her hit track "Champagne Night" performed by Lady A, which spent three weeks at No. 1 on US country radio and earned her the 2021 Canadian Country Music Association Award for Songwriter of the Year.
Recently, Merlo released her highly anticipated four-track EP Slide. Entirely co-written by Merlo and produced by Zach Crowell, the project delivers powerful female stories. From budding romances in "Slide" and the smash hit "I Need A Drink," co-written by SMP songwriter Ashley Gorley, to growing up with "YOUNG-ish" and lessons learned in "Girl Where He Grew Up," Merlo's EP reflects her creative versatility and emotive storytelling as a country songwriter. "Madeline's vocal ability and mainstream radio potential is through the roof. I'm just lucky to be working with her," said Crowell.
Madeline said, "I am so excited and honored to join Sony's incredible roster of songwriters and continue to work closely with Zach Crowell. I am looking forward to working with this world class team that makes you feel like family every time you walk in the door! This is a huge next step for my career and truly is a dream come true."
Outside of her EP, Merlo was recently featured as the female voice on Cole Swindell's latest No. 1 hit "She Had Me At Heads Carolina" and released a brand-new music video for her hit "Slide."
Senior Director, Creative, Sony Music Publishing Nashville Kenley Flynn said, "From the moment I heard Madeline's song "YOUNG-ish" I knew I wanted to be a part of her career. She and Zach have perfectly threaded the needle of writing and finding big pop country hits that still make you feel something. Madeline is a phenomenal songwriter and artist with a big, bright future and I am thrilled to welcome her to SMP."