Radio Facts: Radio Facts: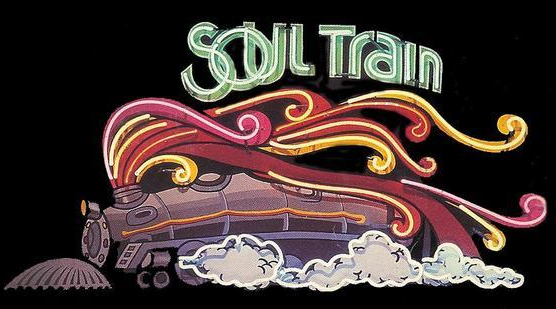 In anticipation of the upcoming SOUL TRAIN AWARDS 2013, CENTRIC, a BET Network, has kicked off the Soul Train Effect Tour (#soultraineffect). Throughout November, CENTRIC's Soul Train video team is taking over top clubs in six east coast cities and inviting locals to show their old school flavor in front of the cameras. The best moves from each night will be hosted on video clips airing on www.bet.com/soultraineffect.
The second stop on the "Soul Train Effect Tour" was Washington, D.C.'s Bar 7 where hundreds showed up on November 9nd to show off their Soul Train spirit. The Soul Train "effect" was in full swing, as fans put on their best moves in the Soul Train video booth. Guest also won tickets to next years awards, did the iconic Soul Train line and took home photos of themselves.
The next stops on the Soul Train Effect Tour were Chicago's Funky Buddha Lounge on November 13 and Detroit's Flood's Bar & Grille on November 14. Coming up soon, and wrapping up the tour, are Philadelphia's Mezzanine Super Club on November 16, and New York's Sounds of Brazil (SOBs) lounge on November 19th.
"The Soul Train Awards is a celebration of the artists we feature but also the importance and rich history of the Soul Train show itself," said Paxton Baker, General Manager and Executive Vice President, CENTRIC. "To get our viewers up close and personal – and encourage them to put on their own best Soul Train performance – we decided to take the show on the road." From Atlanta to Detroit, we are seeing the "Soul Train Effect" in the real world. "Soul Train" ignited a national passion for moves and music when it first aired in 1971 and has remained a cultural icon ever since. Soul Train is the longest running, first -run, nationally syndicated program in television history.
This year's Soul Train Awards, direct from Las Vegas, will air on CENTRIC TV December 1, 8P/ 7C. Hosted by comedian and actor Anthony Anderson, the show will feature performances by Jennifer Hudson, Tamar Braxton, Smokey Robinson, K. Michelle, Ron Isley, Wale, Eric Benet, Candice Glover, Kem, Chrisette Michele, Bobby Caldwell and Joss Stone. For more information, please visit www.bet.com/soutrainawards, follow us at @centrictv and @bet, and join the conversation with #SoulTrainAwards #WeGotSoul.