Today, legendary independent label Rostrum Records has announced they have signed multi-platinum selling, New York bred rapper Rich The Kid. In the newly formed, multi-million-dollar deal, Rich The Kid will release music under Rostrum Records in partnership with BMG. On the signing, founder and president of Rostrum Records, Benjy Grinberg says: "Rich The Kid is a key voice of this generation and we're very excited that he chose Rostrum as his new home. We look forward to amplifying his artistic vision and supporting his entrepreneurial ambitions. This is the beginning of a new chapter for us at Rostrum as we continue to break barriers in the independent label landscape. We are thrilled to partner with BMG to release Rich's upcoming music and further solidify his position as a leader in hip-hop."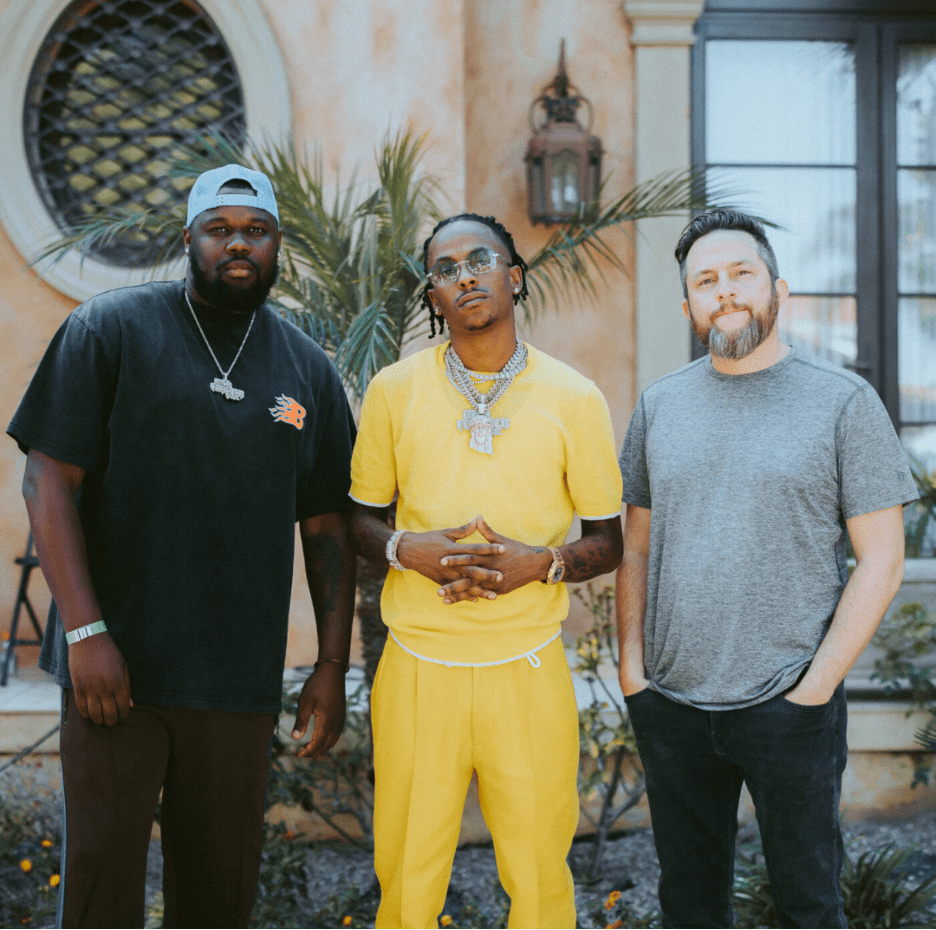 Rich The Kid adds: "I'm excited to work with Rostrum in this next chapter of life and music. This is a partnership that will be vital to showing artists that they can be independent and still win on a mainstream level. With the help of Benjy, Jae and the Rostrum team, we will take over the summer and everything after." After moving to Atlanta, Rich The Kid emerged in 2018 and quickly became one of the most powerful voices in the city's ever-growing hip-hop scene with his platinum selling debut album, The World Is Yours which debuted at #2 on the Billboard 200.
The album included his hit tracks, 3x RIAA Platinum "Plug Walk" and 2x RIAA Platinum "New Freezer" ft. Kendrick Lamar, creating career-defining moments for a burgeoning act. Since then, Rich has collaborated with some of the biggest names in hip-hop and R&B including Roddy Rich, YG, Future, Lil Baby, DaBaby, Chris Brown, Miguel, Khalid, and more. Since its inception in 2003, Rostrum Records has been an industry leader for independent music labels, most notably launching the careers of Wiz Khalifa, Mod Sun, and the late Mac Miller.
In 2020 the label enjoyed a banner year, amassing over 2.3 billion streams worldwide across their roster. With the addition of Rich The Kid to the roster, Rostrum will continue to lead the charge with acts that push hip-hop culture forward.