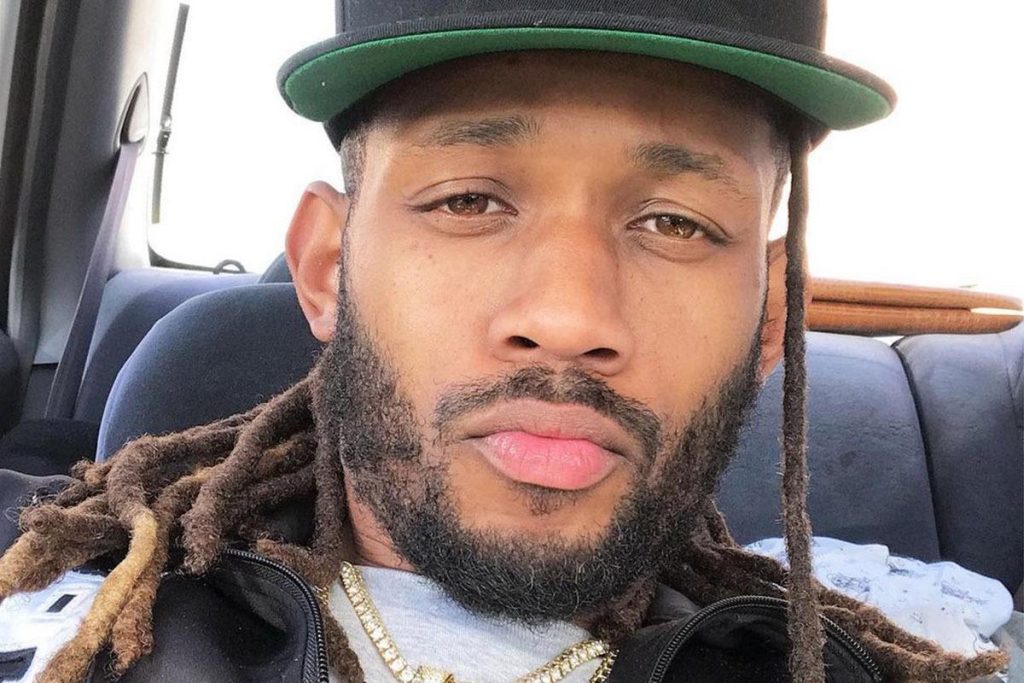 The Rickey Smiley Morning Show discussed why Kirk Franklin's son was arrested. Reports claim that Kirk Franklin's son, Kerrion Franklin, was arrested in connection to a missing woman who is believed to be deceased.

According to Radar Online, a Los Angeles County jail is holding Kerrion without bond. There will be a court date this week. He was assigned a permanent housing location.
Kerrion was reportedly contacted in jail by Larry Reid Live and said he was wrongfully arrested and stopped because of his taillight. The singer's son said police allegedly found a gun in the car. Kerrion was also charged with resisting arrest, which he denies.
Reportedly Kerrion needs extradition to Texas to face another case.
Kerrion told police the gun did not belong to him. The car he was driving did not belong to him as well. The vehicle belonged to a missing woman. Authorities believed the woman was murdered.