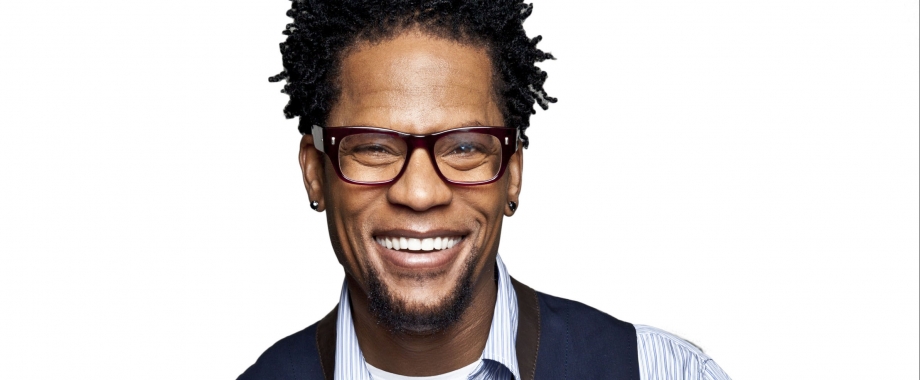 D.L. Hughley has to be one of the most brutally honest comedians, radio hosts, or people with a platform that you can think of in the entertainment industry. He seems to be truly free as he rarely hold back and gives his opinion unapologetically. He was at it again as he took to twitter yesterday to address the Oscars and America's laws in one single tweet.
Whether it's the Oscar committee or a Grand Jury whenever people meet in secret the results ain't gone be good for black people! #TeamDl

— D.L. Hughley (@RealDLHughley) January 25, 2016
America's secrets are starting to come out due to cell phones, social media, and a massive 24 hour news cycle. The more the secrets are revealed the more light will be shed on all the bullish*t that continues to happen in the land of the free and the home of the brave.  Speaking of bravery, you don't have to agree with D.L. Hughley but you should at least respect his fearless approach when giving his opinion.