Radio Facts: Radio Facts: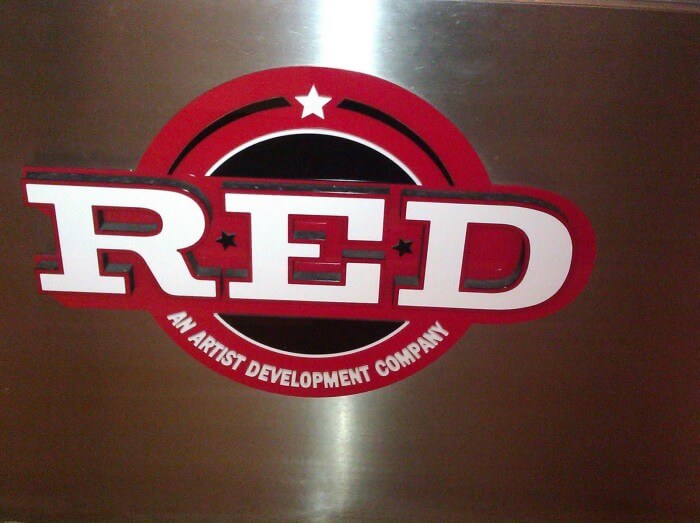 RED Distribution expands its existing radio promotion team by appointing six new staff members including Richard Nash, SVP Urban Promotion, RAL, Jay Boone, VP Urban Promotion, Bob Weil, VP Pop Promotion, RAL, Marni Halpern, VP Pop Promotion, RAL, Jennifer Liss, Senior Director Promotion and Roland West, Senior Director Promotion, it was announced today by Bob Morelli, President, RED. Nash, Weil, Halpern and Boone are based in NYC, while Liss is based in LA and West in Sacramento.
"As RED continues to grow as the leader in label services, we are proud to announce new appointments to our already dedicated radio team," said Bob Morelli. "Each new addition brings expertise in their respective formats and strengthens our commitment to radio promotion."
These new positions complement the existing RED promotion staff which includes Danny Buch, SVP Promotion, Scott Burton, VP, Promotion, Tommy DeBenedictis, Senior Director, Rock, Ellena Osis, Director, AAA, John Souchack, Northeast Associate Director, and Emma Applebome, Southeast Representative.
RED's promotion team has been instrumental in crossing over rising indie-pop star Ingrid Michaelson from Hot AC to Top 40 with her anthem "Girls Chase Boys," along with assisting in Pop crossover for Parmalee's country smash "Carolina." RED is actively breaking Top 10 records at AAA, Active Rock and Urban AC, respectively, with "Call Me" from the seven-piece, Alabama-bred soul band St. Paul and the Broken Bones, "This Is The Time (Ballast)" from progressive rock group Nothing More, and R&B crooner Joe's "Love & Sex Part 2" feat. Kelly Rowland. Current records quickly moving into Top 20 Alternative charts include Wild Club "Thunder Clutter," Dirty Heads "My Sweet Summer" and Somekindawonderful "Reverse." R&B/Hip Hop artist Mack Wilds also earned a Grammy-nomination for his debut album in the wake of his Urban Mainstream hit "Own It."
Radio promotion is one of the many label services provided by 'stache media, the full service marketing agency operating out of RED's NYC headquarters. The ever-evolving agency recently expanded its strategic marketing department and added new label service offerings, which include music licensing and P.O.P. on demand manufacturing. 'stache media continues to offer expertise in online marketing & publicity, college lifestyle marketing, advertising & consumer research, and creative production services, as well as working with outside brand clients such as Marriott, ONE and Premiere Radio. Please visit the newly revamped stachemedia.com for more information.