Radio Facts: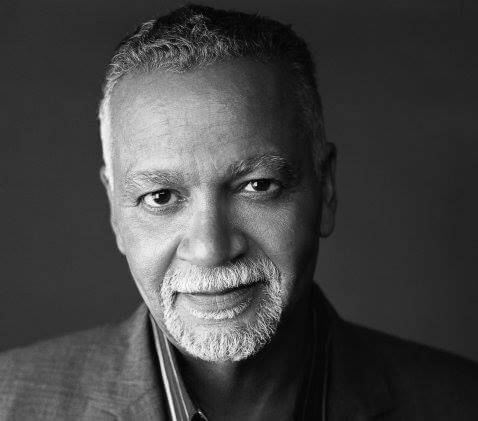 Radio Facts is sad to report the death of music legend, Joe Sample. We would like to send out our condolences to his family, friends, fans, and anyone touched by his music or life.
Joe died at the age of 75 years old from complications due to lung cancer. His death was confirmed on his Facebook page via the following message.
"At 9:50pm (Houston,TX time), September 12, 2014, Joe Sample passed. His wife Yolanda and his son Nicklas would like to thank all of you, his fans and friends, for your prayers and support during this trying time. Please know that Joe was aware and very appreciative of all of your prayers, comments, letters/cards and well wishes."
Joe Sample was an amazing pianist, keyboard player and composer that began his journey with music at the age of 5 years old when he first learned how to bless the piano keys.  He was one of the founding members of the legendary Jazz Crusaders, the band which became simply The Crusaders in 1971, and remained a part of the group until its final album in 1991 (not including the 2003 reunion album Rural Renewal).
Beginning in the early 1980s, he enjoyed a successful solo career and guested on many recordings by other performers and groups, including Miles Davis, George Benson, Jimmy Witherspoon, B. B. King, Eric Clapton, Steely Dan, and The Supremes. Sample incorporated jazz, gospel, blues, Latin, and classical forms into his music.
Sample's final album, Live, which featured Crawford and his son on bass, was released in 2012. Joe Sample may have passed on in physical form but his legacy will forever live through his awe-inspiring music.