Radio Facts: Radio Facts: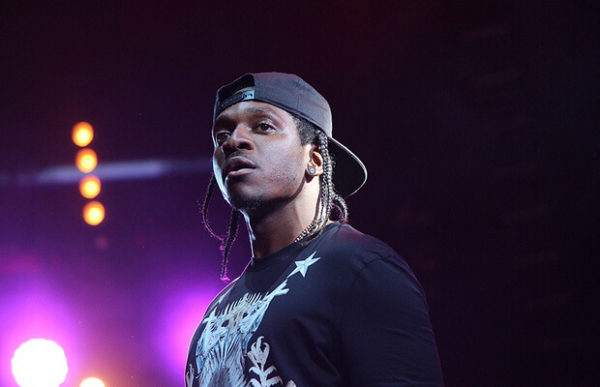 New Yorker Fresh Island Festival held on Zrce Beach – Croatia – has just announced their latest headliner PUSHA T, from Kanye West's own record label G.O.O.D. Music.
After announcing their first headliner, the legendary duo of Method Man and Redman, New Yorker Fresh Island Festival decides to take their line-up up a notch with the addition of PUSHA T. Hailing from Kanye West's camp, the third edition of Europe's first hip-hop festival on the beach will host one of the hottest names in hip-hop today, an artist who Pharrell Williams has been heavily involved with since assisting in the negotiation of his first contract. Also known as one half of the Clipse, Terrence Thorton, better known as Pusha T, and his brother Gene Thorton, are held in high regard by hip-hop fans everywhere for the deep mark they've left with their music. Younger audiences can thank Kanye West, who stands as the Executive Producer behind Terrence's latest releases, as the root of his new-wave sound. His latest album My Name is My Name included guest appearances by many of his heavyweight peers, including: Kendrick Lamar, 2 Chainz, The Neptunes, Pharrell Williams, Rick Ross, Kanye West and more.
Pusha T will join an already announced Method Man and Redman, with festival organizers reporting that this is just a prelude for their upcoming line up announcements, which will lead up to the unveiling of their main headline act at the end of March.
New Yorker Fresh Island Festival takes place on Zrce beach in clubs Papaya and Aquarius from July 23rd to 25th