Radio Facts: Radio Facts: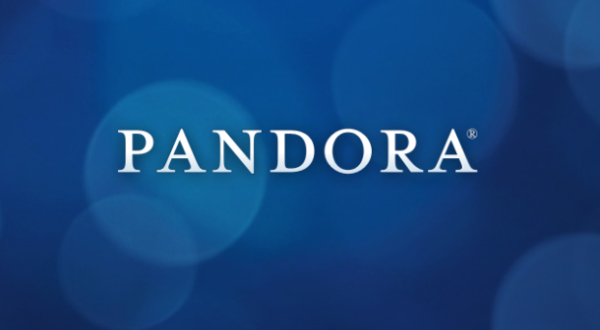 Pandora announced its availability on the state-of-the-art Apple TV. Pandora aims to deliver the best listening experience possible for music fans, and the Apple TV represents a new way for listeners to fire up their personalized Radio Station s and rock out in their homes.
"We are excited to expand the devices we support with the release of the Pandora app on Apple TV. We continue to focus on an elegant and simple design for music listening and discovery to complement the Apple TV experience," said Chris Phillips, chief product officer at Pandora. "Our team worked to ensure Pandora would be ready in time for listeners to enjoy during the holiday season."
All of the features listeners have come to love and expect from the world's leading music streaming service can be found on the all-new device, which includes creating personalized Radio Station s, thumbing up and down tracks, and discovering new artists. Listeners will enjoy using Pandora on Apple TV because it is simple, effortless, and intuitive.
Pandora is consistently innovating and expanding its extensive list of integration partners, as the application is available on well over 1,000 of the most popular consumer electronics devices, including connected speakers, gaming consoles, smart TVs, wearables, and more. Apple TV adds to that growing list and presents another outlet for our listeners to jam out to all their favorite songs.
Pandora is now available on Apple TV in the United States, Australia, and New Zealand. To find out where else Pandora is available, whether in the car, the home, or even on your wrist, check out our everywhere pages.