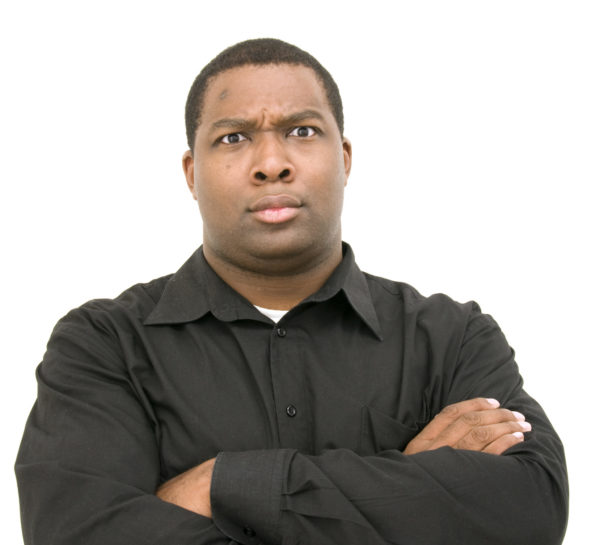 WOW, when I tell you that Radio Facts has been incredibly therapeutic for me over the years. It's been like a public diary of my frustration and anger over the years but also my dark sense of humor which, I'm sure, saved the day..
I cannot believe some of the things that I said. I held a grudge against Kevin Fleming for years and I finally had a conversation with him about it and then I had to understand that I was really mad at myself. During my career, I made some backward moves and worked at places that I shouldn't have.
That's what happens when you don't have a mentor but in a lot of ways, Radio Facts not only saved my career it saved my life and it WAS my mentor. I'm glad a lot of this shit was funny otherwise I don't think people would have kept reading it. I will readily admit that I STILL hate Christmas music and a lot of what I say in her about Radio DJs working six hours on the air is still true.
Thank you for putting up with my shit over the years. Know that what you are about to read is no longer me.
Originally posted Nov 8, 2009.
………………………………………………………
One of the worst memories of working at urban radio during the holidays for me was the now-defunct KACE and the Christmas season. As far as KACE, all Sh…TY things come to an end (laugh) I KNEW that station would fail and I must say I'm glad it did and while that's usually not my style, you would agree with me if I told you the whole story.  I got to work 6-hour shifts during the weekend in the middle of the holidays EVERY holiday.
A true programmer would not put a Radio DJ on the air for 6 hours. I don't give a damn about budgets. That's just too damn long and too damn lazy on the so-called programmer's part.  From Thanksgiving (it's earlier now) through Christmas day playing that dreaded ass Christmas music.
If one more black listener requested The Temptation's Silent Night, I may have kicked Eddie Kendrick's ass. I have heard The Temptations "Silent Night" at least 10,000 times… LITERALLY. Another favorite "What do the lonely do at Christmas" by the Emotions… A song that would surely push someone thinking about Yuletide Suicide over the edge and make them leap off a building with their glass of Bourbon and Eggnog. Am I the only black person that likes Eggnog? That shit tastes good but you can tell if you drink a whole carton you might have a stroke.
Let's not forget Charles Brown, Merry Christmas Baby, the requests for that one FINALLY died off over time and Eartha Kitt's "Santa Baby" the only thing Black people liked that Eartha did. Eartha was pretty much the grace jones of the 60's and when I was a kid, I thought she was a man.
Christmas music would not be so bad if the artists didn't record the SAME DAMN SONGS OVER AND OVER AND OVER AND OVER AND OVER AND OVER AND OVER AND OVER AND OVER AGAIN!   How much appeal does Silent Night have when the same song is sung by 400 people?…. NONE!
Can the writers get off their lazy asses and get creative and give us some NEW CHRISTMAS MUSIC so that we are not listening to the same shit from 1858. That's why when Donny Hathaway came out with "This Christmas" in the early 70s it was an INSTANT HIT. It was a NEW song. Now, of course, everybody and their great grandmammy has recorded a version of that song DESTROYING it too.
At any rate, thank God for, iPods and MP3 Players in cars, mines will be in full swing this holiday season so I don't have to hear that Christmas Shit. I have warned my people to beware as I plan to wear my headphones in the stores and shopping malls too.