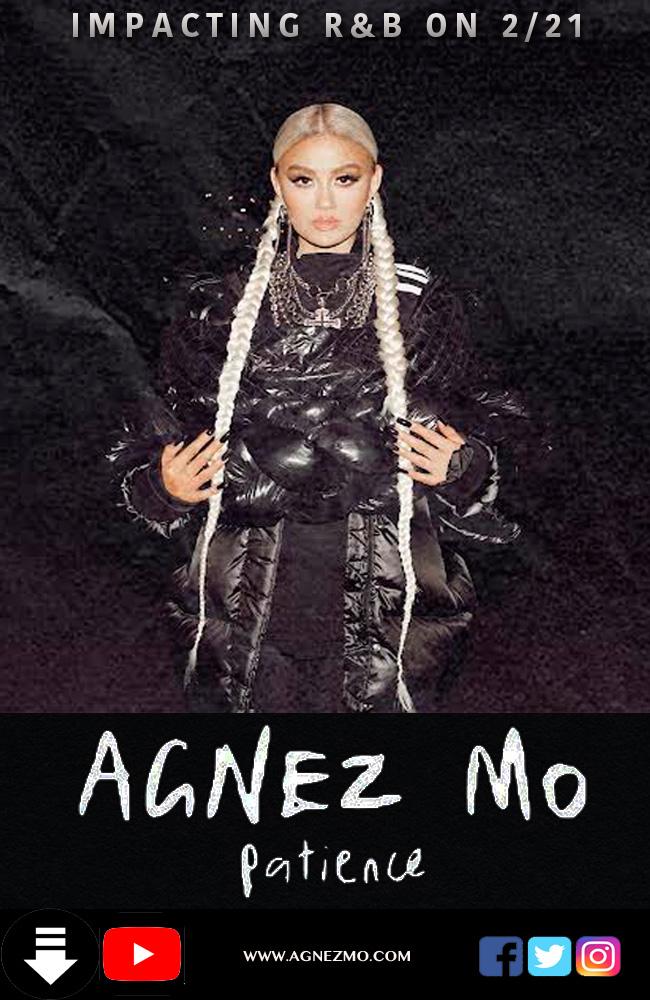 ---
---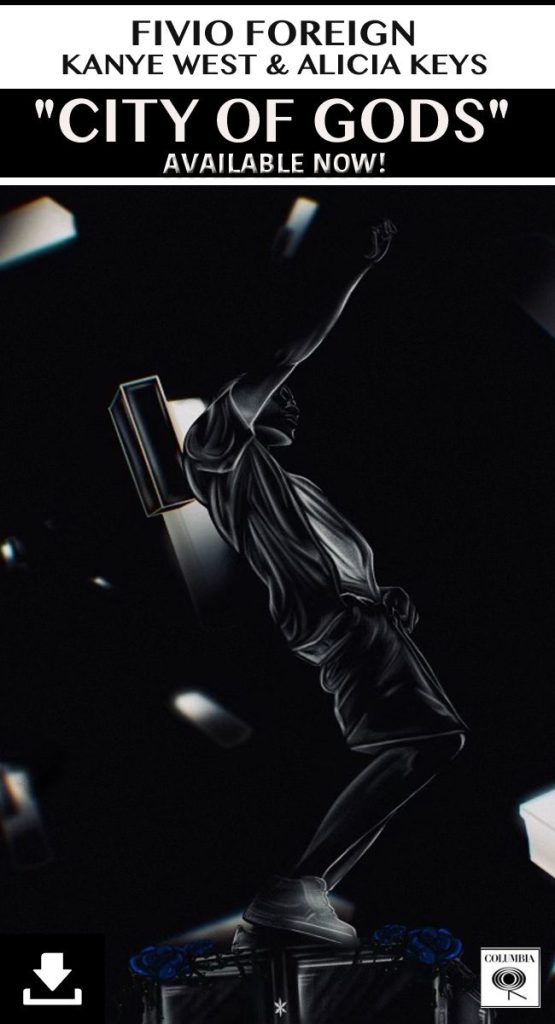 ---
MNRK MUSIC GROUP'S SONGBIRD YAEL HILTON RELEASES NEW SINGLE "JESUS"
Gospel recording artist Yael Hilton has just released her brand new single, "Jesus" under Light Records/MNRK Music Group. Hilton has "no doubt in her mind" that Jesus will make a way. She proudly sings these lyrics on the new soulful track. You can listen to the new single on all streaming platforms now!
Yael Hilton, Native of NC, has touched the lives of many people both young and old. Many have turned their lives over to Christ from listening to Yael's songs and watching her videos on social media. Many testify to being healed, delivered, and set free through the anointing over her life. Yael has been singing since the age of four and later received the gift of salvation at the age of 14.
She is the Minister of Music at the Fayetteville Deliverance Evangelistic Center. Her music ministry has afforded her great opportunities to travel across the United States spreading the good news of Jesus Christ. Yael is a graduate of North Central Theological Seminary in a degree in Theology with future goals to become a Christian Counselor.
Yael is signed to Gospel record label, Light Records/MNRK Nashville. Yael has shared the platform with many. Set to release her next single, "Jesus" in February 2022, this is only the beginning! With Christ being her center, we know there are no limits.
---
CARTER ACE DROPS MUSIC VIDEO FOR "ME SOMETIMES"

NEW YORK, NY (February 11, 2022) – Today, Cameroonian American singer, songwriter and rapper Carter Ace shares the music video for his new single "Me Sometimes," which appears on his 2021 EP, The One And Loney via Let's Get It Records/Republic Records.

Watch "Me Sometimes": HERE
Listen to The One And Loney: HERE
The clip opens on a closeup of Carter as he raps directly to the camera. His first line, "I wish I wasn't me sometimes," cuts deep as he examines his own anxiety, self-doubt, and mental health in the ensuing bars. Uplifted by guitar and an off-kilter funk groove, the action on-screen ebbs and flows with the song as his expressions emanate raw emotion. 

Right out of the gate, The One And Lonely received millions of streams and garnered critical acclaim. OnesToWatch predicted the title track "may just be the breakout track he's been waiting to put out into the world," and  Foolish Ambition praised, "the 5 track ep takes you on a journey of love, freedom and everything of that nature." In support of the EP, he wowed audiences on tour with Jonas Brothers.

However, it just sets the stage for much more to come from Carter Ace in 2022.

Rising up out of the San Fernando Valley, Carter Ace initially incited waves through the culture with If It Don't Work in 2017. A year later, he served up "I Think I'm Normal" with production by Isom Innis of Foster The People. It notably eclipsed 3.4 million Spotify streams as he buzzed to the forefront of the conversation with features in GQ and Flaunt. Joe Jonas heard his music and immediately reached out, signing him to Let's Get It Records in conjunction with Republic Records. In 2022, Carter has much more music to come. Get ready!