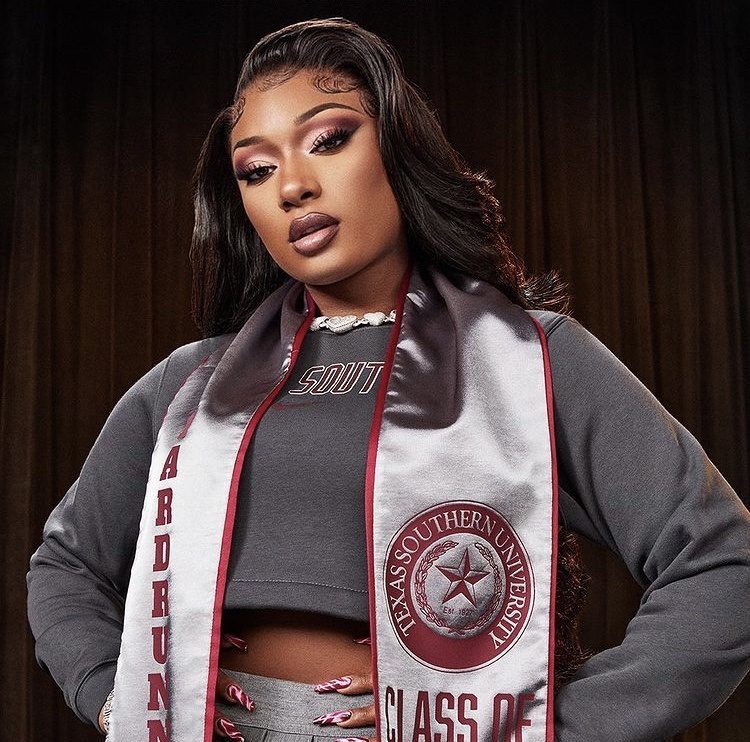 On Saturday, Dec.11, Rapper Megan Thee Stallion graduated college from Texas Southern University, an HBCU in Houston, Texas.
The "Savage" singer and Texas native graduated with a Bachelor of Science degree in Health Administration, completing the life goal she has often talked about over the years in her music and via social media.


Prior to her graduation, in a 2020 interview, Megan talked about her main motivation to finish her degree, stating:
"I want to get my degree because I really want my mom to be proud."

Megan's mother, Holly Pete, died in March 2019 after her battle with brain cancer.
"She saw me going to school before she passed… My grandmother that's still alive used to be a teacher, so she's on my butt about finishing school. I'm doing it for me, but I'm also doing it for the women in my family who made me who I am today."

Though the rapper is currently rightfully celebrating this massive accomplishment, she also has big plans of how she will use her degree to employ her classmates.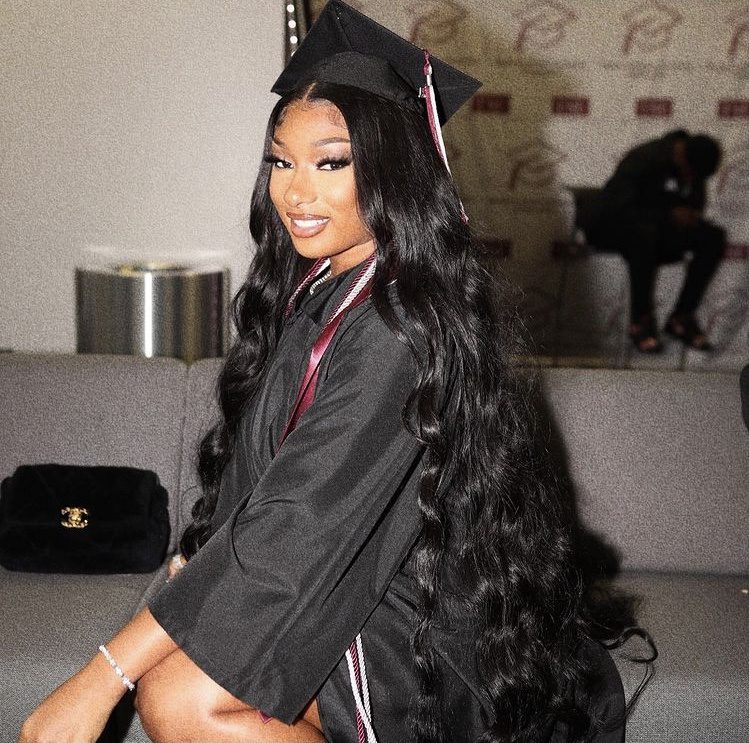 In the same interview, the 26-year-old three-time Grammy award winner talked candidly with People about using her platform and money to give back to her classmates at Texas Southern by providing them with job opportunities.

"I really wanted to be an administrator over a hospital, but I knew I still wanted to be Megan Thee Stallion. I was like, 'What can I do?' I was like, 'You know what, I'm gonna open an assisted-living facility and use the money that I make from rapping to open it. Then I'm gonna let my classmates run it"

With beauty, brains, and a fierce business plan to give back to others, the "Hot Girl Summer" scholar is surely turning up the degrees by bringing value to her community.

Many, both fans and those not familiar with the rapper's music, have taken to social media to express their love for all that Megan plans to do in the future.