Radio Facts: Radio Facts: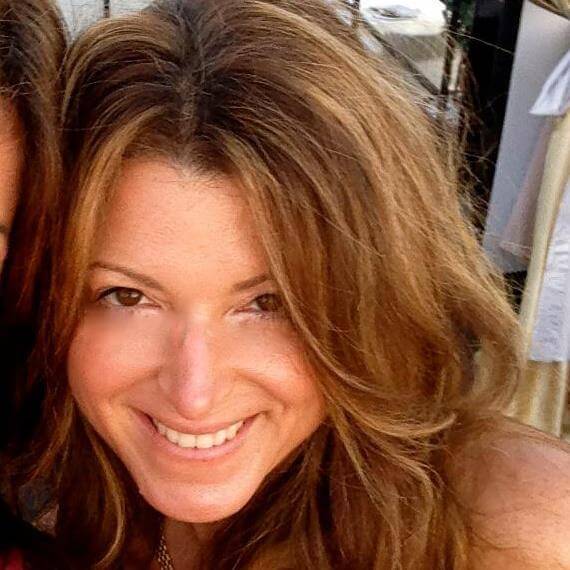 Marni Halpern has been appointed Vice President, Pop Promotion, RED Associated Labels (RAL), it was announced today by Tom Carrabba, Executive Vice President/General Manager, RAL.
In her new capacity, Marni will work Pop promotion in North America for RED Associated Labels (RAL), which provides a variety of label services to select Sony Music venture partners. Marni will be based out of the New York offices and will report to Tom.
Tom Carrabba states, "RED Associated Labels will benefit greatly from Marni's wealth of experience in the promotion arena. She is a consummate executive and well-known by her peers in the industry. We are fortunate to have her join our growing RAL family and I know she will be instrumental in establishing our nascent roster of artists."
Halpern comments, "I am so thrilled to be part of help building an incredible new label within Sony Music Entertainment, RED Associated Labels. I want to thank Tom Carrabba and Bob Morelli for believing in me, and giving me this amazing opportunity to be part of the team. I am also excited to work with Bob Weil who I know is going to be a great partner. Third time is a charm for me over here at Sony Music, and I look forward on helping them break more artists within RAL."
Halpern, a seasoned executive with over 20 years of music industry experience honed her skills early in her career at Roadrunner Records, working at college radio promotion. She followed with turns at Motown Records and epic records as the Northeast Regional before spending five years as the VP of Pop Promotion for Atlantic/Lava Records. Most recently, she returned to epic records for a seven-year stint as VP of Pop Promotion.