Radio Facts: Radio Facts: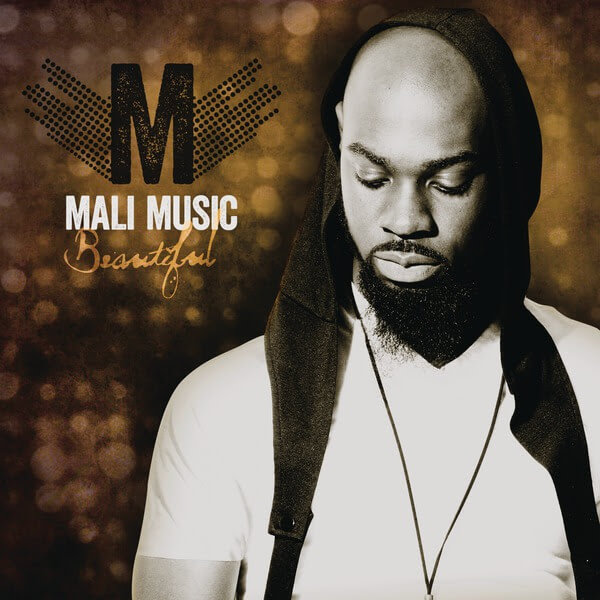 Today singer-songwriter and producer Mali Music is proud to announce that he will perform his touching new single "Beautiful" on American Idol this Thursday, March 13th. This special performance of "Beautiful" will mark the first time Mali Music has performed the song on national network television.
"I am humbled and honored to be able to perform "Beautiful" on American Idol. This song has touched many people and I look forward to sharing it on this exciting platform," says Mali Music.
"Beautiful" is the first single off of Mali Music's upcoming album Mali Is…, which will be released later this year through ByStorm Entertainment/RCA Records. The song was written and co-produced by Mali Music along with Jerry "Wonder" Duplessis and Arden Altino.
A fan favorite right out of the gate, "Beautiful" has also garnered critical acclaim with SingersRoom saying "Mali Music has successfully taken inspirational themes and weaved them into R&B, making something accessible, warm and genuine, for the masses," and that the song is "heartfelt and touching."
Last week, Mali Music premiered the music video for "Beautiful" during 106 & Park on bet. The video is directed by notable video director Sarah McClogan, known for her work with Wale, kelly rowland and ByStorm/RCA label mate Miguel. The "Beautiful" video reinforces the inspiring sentiment of the uplifting, life-affirming anthem. Showcasing the story of an aspiring dancer sacrificing to get by, the plot change may come as a surprise as everything is not as it seems.