Digital and Radio Facts: Radio Facts: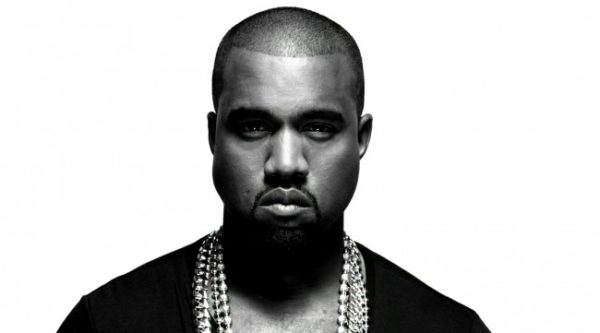 Kanye West recently said and quite boldly, "Don't think for one second I ain't from the Chi." The Chicago rapper/producer was insinuating that despite his celebrity status, he is still capable of defending himself if it came down to it. Well it seems as if that day has come sooner than we expected. According to TMZ, Kanye West laid some hands on an 18-year-old guy inside the waiting room of a chiropractor's office for allegedly calling him the N-word.
Kanye and Kim were at a Beverly Hills medical building and the paparazzi apparently had the couple surrounded. We're told the guy allegedly said to Kim, "F**k these fa**ot-ass n****rs"" — referring to the paparazzi. Kim then told him it was not appropriate to use the N-word.
In response the Kim, the guy screamed at her, "F**k you bitch. Just trying to help you. Shut up n****r lover, stupid slut." Kim was obviously pissed at this point and she watched the guy walk into the office. A short time later Kanye arrived and went into the office.
The reports say Kanye and Kim rushed into the waiting room of chiropractor Richard Hill and found the 18-year-old sitting there. Witnesses say Kanye punched the guy and Kim screamed, "We have it all on tape."