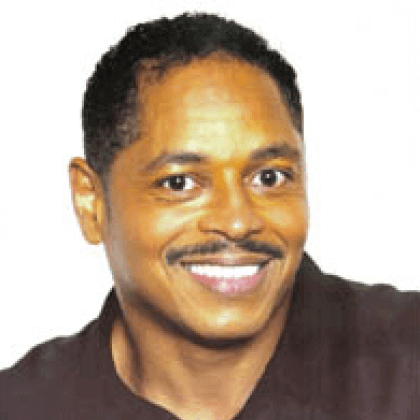 I am incredibly disappointed and sad to report this as it hits close to home. Cliff Winston was a true industry friend who was often a mentor to me on several occasions during my industry career. He was a true Radio DJ and programmer who made an incredible contribution to the industry.
I met him when I worked at KKBT during the legendary days in the early 90s when it was the hottest station in the country and Cliff always had great jokes and I learned a lot from him about delivery and the industry.
The last time I saw him was at the KJLH reunion a couple of years ago and I literally just asked John Monds about him yesterday. He passed today from a massive heart attack and he will be missed. RIP Cliff.