iHeartMedia Seattle announced today the debut of the new Sports Radio 93.3 KJR FM, Seattle's Sports Leader, effective immediately.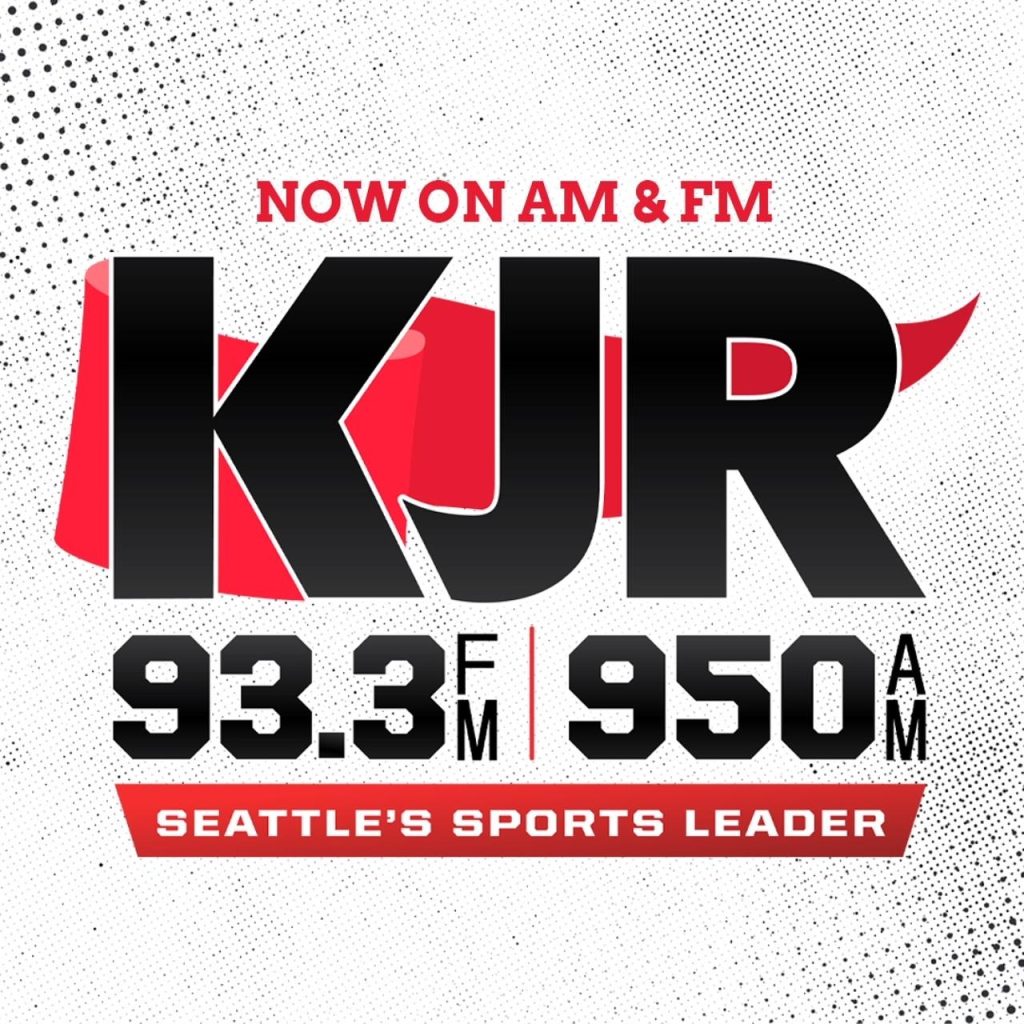 Sports Radio 93.3 KJR FM will be the only sports station to broadcast on the FM dial in Seattle bringing listeners live and local talent all day long. The station will also simulcast on Sports Radio 950 KJR AM.
Sports Radio 93.3 KJR FM will feature heritage talent such as Dave Softy Mahler, Ian Furness, Jason Puckett, Jim Moore, Chuck Powell and former Seattle Mariner, Bucky Jacobsen. In addition, the station will remain the play-by-play rights holder for the University of Washington Huskies, Seattle Kraken, and Seattle Sounders.
"By moving the legendary KJR brand to the FM band, we're going to be able to grow the next generation of Seattle Sports fans," said Mark Glynn, Market President for iHeartMedia Seattle. "With the combination of Sports Radio 93.3 KJR FM, Sports Radio 950 KJR AM and the iHeartRadio app, we enhance our sports platform and become the #1 destination for sports and currently the only FM sports platform in Seattle."
Sports Radio 93.3 KJR FM Full Programming Lineup:
Chuck and Bucky in the Morning 6 – 10 a.m.
Jason Puckett and Jim Moore 10 – 1p.m.
Ian Furness 1– 3 p.m.
Dave "Softy" Mahler and Dick Fain 3 – 6 p.m.
iHeartMedia is the leading media outlet in the Seattle market with multiple platforms, including its broadcast stations; live events; data; and its digital businesses and platforms, including mobile, social and its own iHeartRadio, iHeartMedia's free all-in-one digital music, podcasting and live streaming radio service – with 3 billion app downloads and more than 150 million registered users.