iHeartMedia New York and media mogul, Charlamagne Tha God, in partnership with Mental Wealth Alliance will celebrate World Mental Health Day by hosting the Mental Wealth Expo, a free and open to the public event taking place on October 10, 2021, at the Marriott Marquis in Times Square, New York City.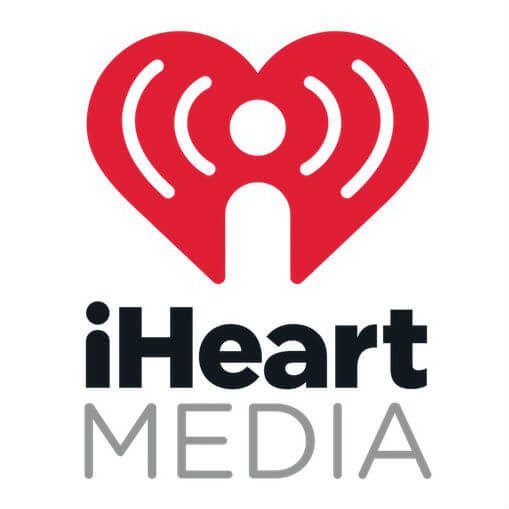 Attendees will hear from experts on everything mental health, with curated panels on racial trauma and mental health, Black men's mental health, Black women's mental health and the role religion and spiritualty play in our mental wellness.
Special guests will include Dr. Alfiee Breland-Noble, psychologist and author; Jay Barnett, lifestyle therapist, author and speaker; Jason Williams, author, speaker and founder of The Cave of Adullam Transformational Training Academy; Douglas Reed of Black Men Heal; and David McCullar, founder & CEO of INCEPTION – the first mental health gym.
Charlamagne Tha God and Angela Rye, Host of "On One with Angela Rye", political and Cultural commentator and CEO of IMPACT Strategies and 206 Productions, will sit down with New York Times Best Selling Author Resmaa Menakem to discuss his book My Grandmother's Hands: Racialized Trauma and the Pathway to Mending Our Hearts and Bodies.
Live podcast recordings will take place of "Dropping Gems with Devi Brown," hosted by Devi Brown, master wellness educator, author, and Chief Impact Officer at Chopra Global; as well as "Checking in with Michelle Williams," hosted by Michelle Williams, Grammy Award-winning singer and songwriter, actress and entrepreneur.
Breakout rooms hosted by mental health professionals and field experts will explore various mental health topics including anxiety, depression, PTSD and psychosis; children and teen mental health; LGBTQ+ and mental health; healing through food and alternative medicine; and meditation and yoga practice.
"People are always telling folks to do the work. Well what does that look like? Where do you start? The Mental Wealth Expo will be the beginning of that process for so many," said Charlamagne Tha God. "On 10-10 we will introduce folks to people and resources that will start them on their healing journey. Invest in your mental wealth!"
The official sponsor of the Mental Wealth Expo will be Clarity Surgical and Weight Loss Solutions. iHeartMedia New York will be producing and promoting the event across its on-air stations and social media platforms.
iHeartMedia is the leading media outlet in the New York market with multiple platforms, including its broadcast stations; live events; data; and its digital businesses and platforms, including mobile, social and its own iHeartRadio, iHeartMedia's free all-in-one digital music, podcasting and live streaming radio service – with 3 billion app downloads and more than 150 million registered users.