107.5 WGCI, Chicago's #1 for Hip-Hop & R&B, announced today that Zach Boog has been named Night Host for Zach Boog Radio, effective immediately. Boog will broadcast weekdays from 6 p.m. to 12 a.m.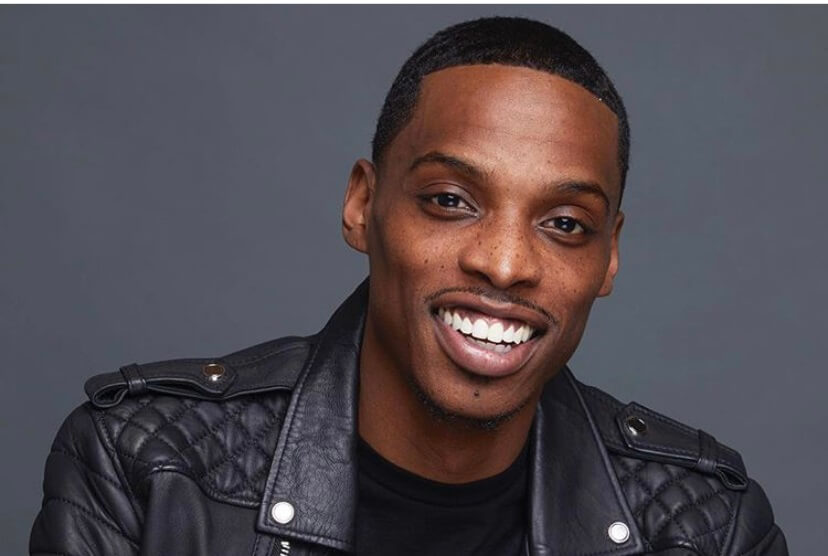 As Night Host, Boog will broadcast the latest hits from top artists including DaBaby, Chris Brown, Megan Thee Stallion, Polo G and popular show features, including
"Are you Smarter than a C Student?" "Shoot Your Shot Single Spotlight," "Other People's Problem Entertainment Report," "Let Go and Let God," "DJ Mile High Mix" and "Zach Pack."
"It is an honor to promote Zach to nights on 107.5 WGCI," said Johnnie D. Glover, Program Director for 107.5 WGCI. "He is extremely entertaining, works hard to produce compelling content and has a very organic way of connecting with Chicago listeners. Zach has a bright future and I look forward to working with him to create many exciting memories with 107.5 WGCI's audience."
"I grew up listening to 107.5 WGCI," said Boog. "It is a dream and an absolute honor to take over nights at this legendary Radio Station . I couldn't be more excited for what the future holds."
A native of Gary, Indiana, Boog most recently served as a weekend and fill-in host on 107.5 WGCI. He also previously hosted nights at 101.1 The Beat in Nashville. He is also a stand-up comedian and a graduate of Tennessee State University.
iHeartMedia is the leading media outlet in the Chicago market with multiple platforms, including its broadcast Radio Station s; live events; data; and its digital businesses and platforms, including mobile, social and its own iHeartRadio, iHeartMedia's free all-in-one digital music, podcasting and live streaming radio service – with more than 2 billion app downloads and more than 135 million registered users.