Radio Facts is sad to report that legendary Supremes founding member Mary Wilson has died. She died suddenly at her home in Las Vegas.
Mary Wilson was 76. Wilson had enormous success as an original member of the Supremes with many number one hits that often had the group in a tight squeeze at the top of the charts with another enormously successful group, The Beatles.

The Supremes were the most successful group at Motown and are the most successful girl group in history. Wilson was the mother of four children, a son Raphael died in a car accident with Wilson several years ago on the way to Los Angeles from Las Vegas.
After Diana Ross left the Supremes in 1970, Wilson continued the Supremes' legacy as the only remaining original member until 1978. Florence Ballard, the third original member had died tragically in 1976 and had been fired from the group in 1967.
When Wilson left the Supremes, she was signed to Motown as a solo artist during a lawsuit against the label simultaneously in 1978. The first single "Red Hot" had moderate success on the charts a year later. It was her only solo project with Motown.
Wilson spent the rest of her career performing Supremes classics overseas. She also wrote a smash hit book "Dreamgirl: My Life as a Supreme" in 1985 after she saw the play on Broadway and wanted to tell the story of the Supremes.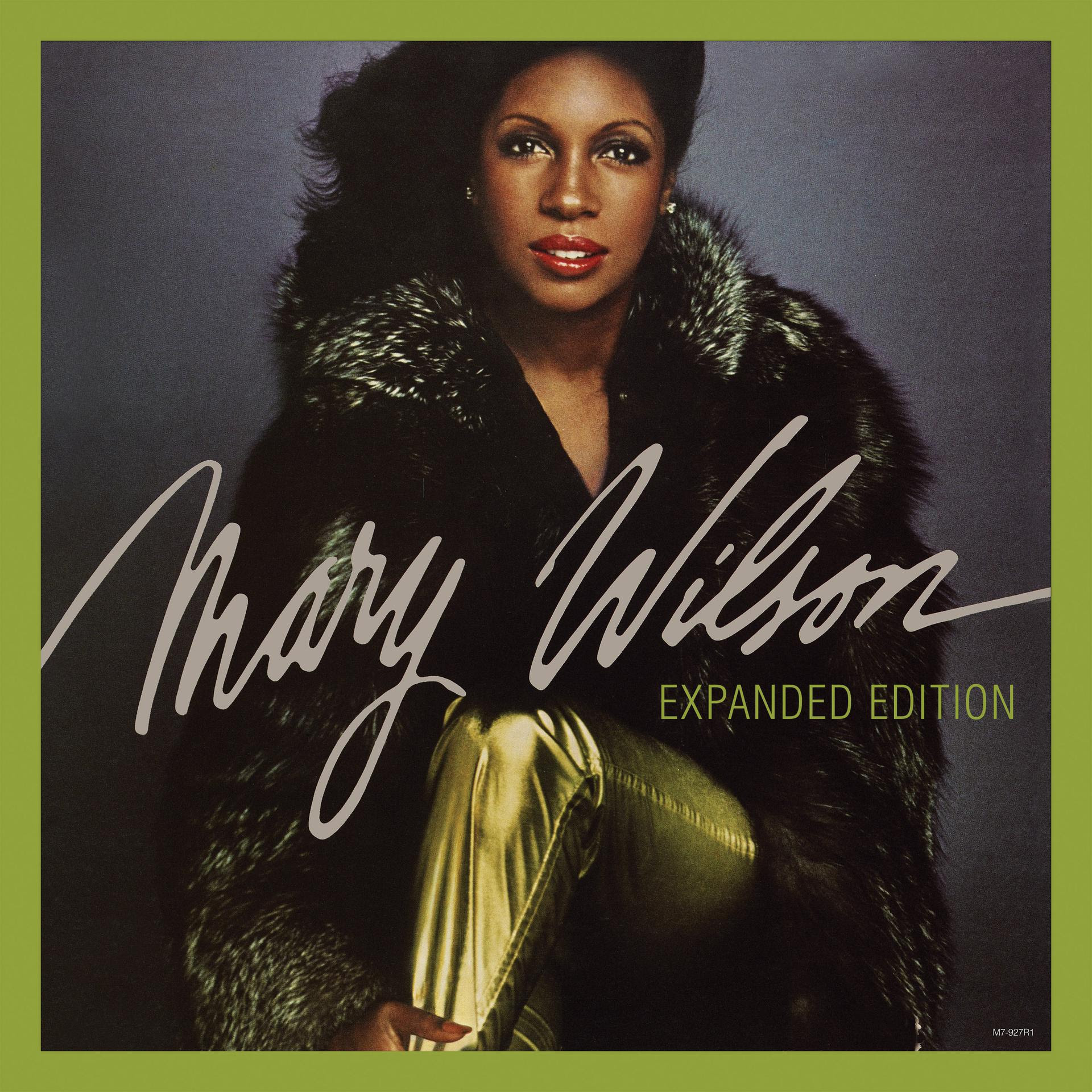 In 2000 Wiilson and Diana Ross had a very public fued after a planned reunion tour had gone awry. Fans were disappointed as it had been 30 years since the two remaining original Supremes had toured together. Ross ended up bringing two other Supremes who joined the group before it disbanded on the tour which flopped.
Wilson is survived by three livng children, 10 grandchildren and 1 great grandchild. Wilson's final performance as a Supreme on the Mike Douglas show in 1977 below. Mary Wilson cause of death revealed.