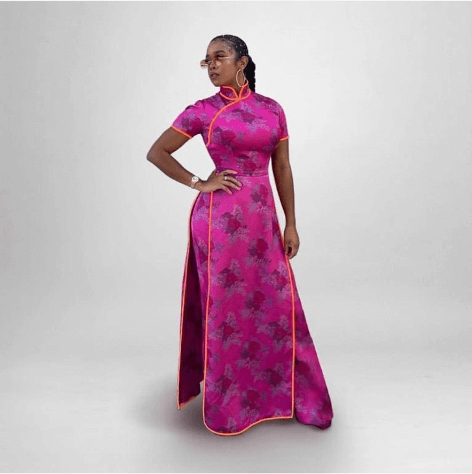 H.E.R. LIGHTS UP THE EMMY® AWARDS STAGE WITH PERFORMANCE OF PRINCE'S "NOTHING COMPARES 2 U"
Two-time GRAMMY® Award-winning multiplatinum artist H.E.R. just delivered a showstopping rendition of the Prince classic "Nothing Compares 2 U" as the "In Memoriam" tribute at the 2020 EMMY® Awards last night. It stood out as one of the most talked-about moments of the ceremony.
This marks H.E.R.'s very first EMMY® Awards performance and yet another milestone moment. It also represents the culmination of a lifetime devoted to music. She has blossomed into one of the preeminent R&B powerhouses of this decade guided and represented by her longtime team MBK Entertainment—Jeff Robinson [C.E.O.], Jeanine McLean [President], and Misha Mayes [General Manager].
From behind the piano, her voice carried the ballad's immortal words in homage to icons lost in 2020 such as Chadwick Boseman, Regis Philbin, and more. By the end of the performance, she stood center stage with a Fender Stratocaster in hand as her vocals rang out. In addition to plugs from Pitchfork, Billboard, and more, Variety raved, "If there was one person who made the viewing audience feel like she was performing in an arena filled with people, it was Grammy-winning R&B singer H.E.R." Meanwhile, The New York Times summed it up best as "incendiary."
She also joins a long line of legends who have popularized "Nothing Compares 2 U," including Sinead O'Connor, Chris Cornell, and The Chicks, to name a few.
Stay tuned for more big news and music soon!