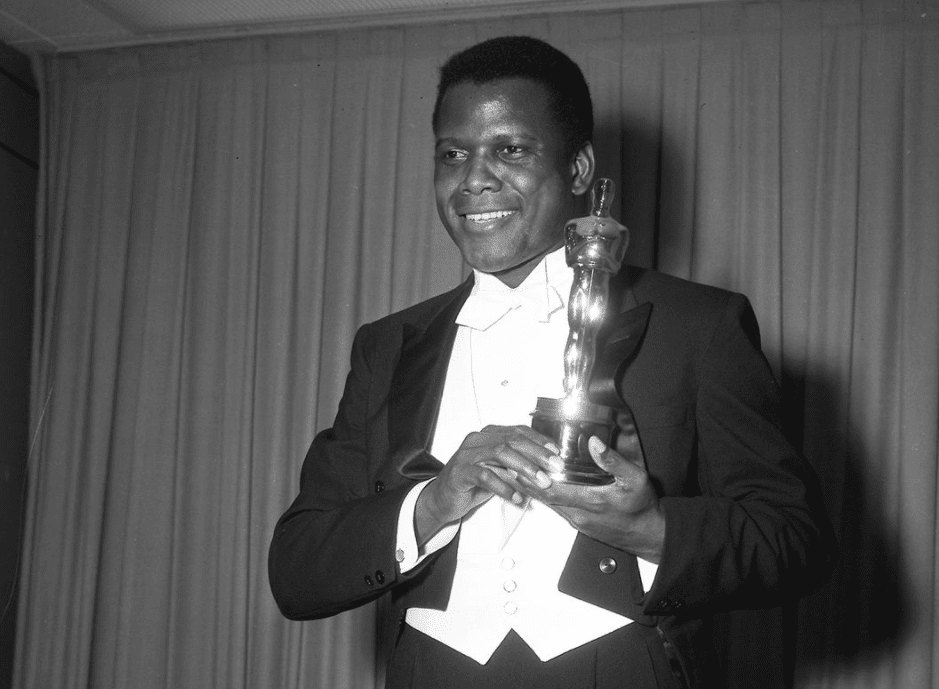 Sidney Poitier, the first Black actor to win the best actor award at the Oscars, died Thursday at the age of 94.

A source close to Poitier's loved ones confirmed the actor's death to NBC News on Friday.
Known for his outstanding acting ability and trailblazing activism during the Civil Rights era, Sidney Poitier was a beacon of success and inspiration for not only those around him, but for the many Black actors and artists that would succeed him.
In 1964, Poitier became a solidified figure in Black history when he was awarded the Best Actor award at the Academy Awards, making him the first Black actor in history to receive the accolade.
However, Poitier's story began long before he graced the silver screen and became the distinguished star both Black and White audiences came to love.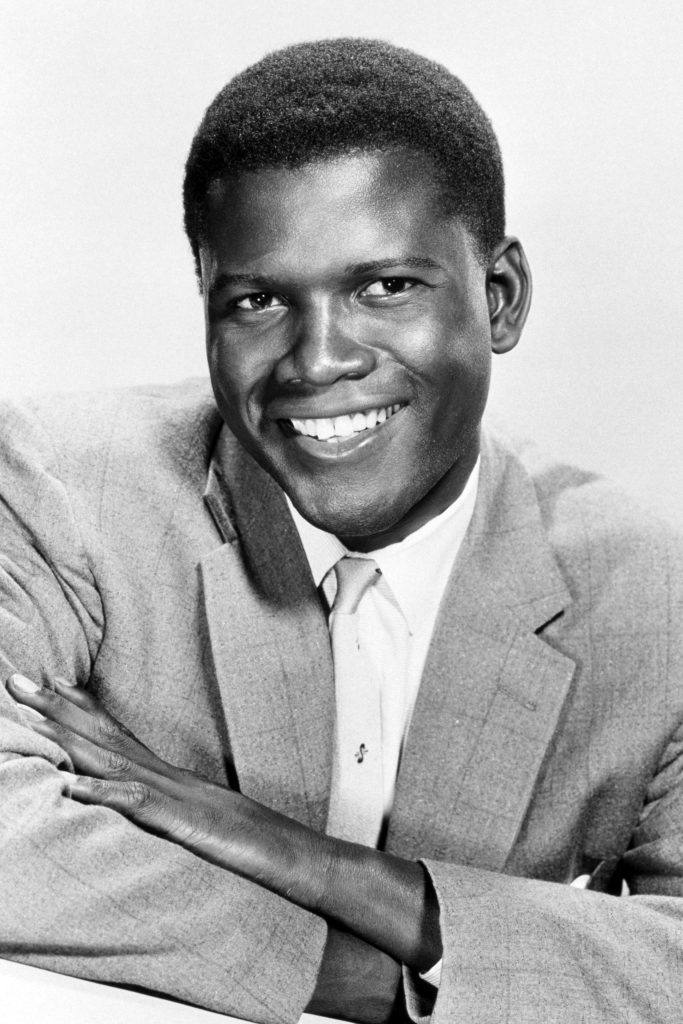 Poitier was born in Miami, Florida on February 20, 1927 to parents Reginald James and Evelyn, two poor Bahamian farmers who owned and ran a farm on Cat Island in central Bahamas.
Poitier was born unexpectedly during one of his parents' visits to the United States to sell tomatoes and other produce from their farm.
Being born in Miami granted Poitier U.S. citizenship. However, Poitier lived in the Bahamas with his family until age 15 when he was sent to live with his brother's family back in Miami.
At age 16, Poitier, barely able to read, moved to New York and began acting at the American Negro Theater. After much hard work and a softening of his Bahamian accent, Poitier would go on to land a slew of leading roles in Broadway productions.
After many years of perfecting his craft in New York, Poitier landed his breakthrough role in 1955 with the film, "Blackboard Jungle."
From then, Poitier continued to land roles in major productions, leading up to his 1964 Oscar win for his performance in the American drama film, "Lilies of the Field."
After winning the best actor award, Poitier continued to thrive, going on to star in huge, socially-critical films like "To Sir, with Love," "Guess Who's Coming to Dinner," and "In the Heat of the Night."
Despite his dislike of being typecast as the token Black character, Poitier recognized that his performances in major films undeniably helped to open the door of opportunity for other Black actors.
In 1967, leader of the American civil rights movement Dr. Martin Luther King Jr. spoke highly of Poitier's contribution to the social advancements of African Americans during that time.
With all that Poitier was able to accomplish in his time, there is no doubt his legacy will live on forever.