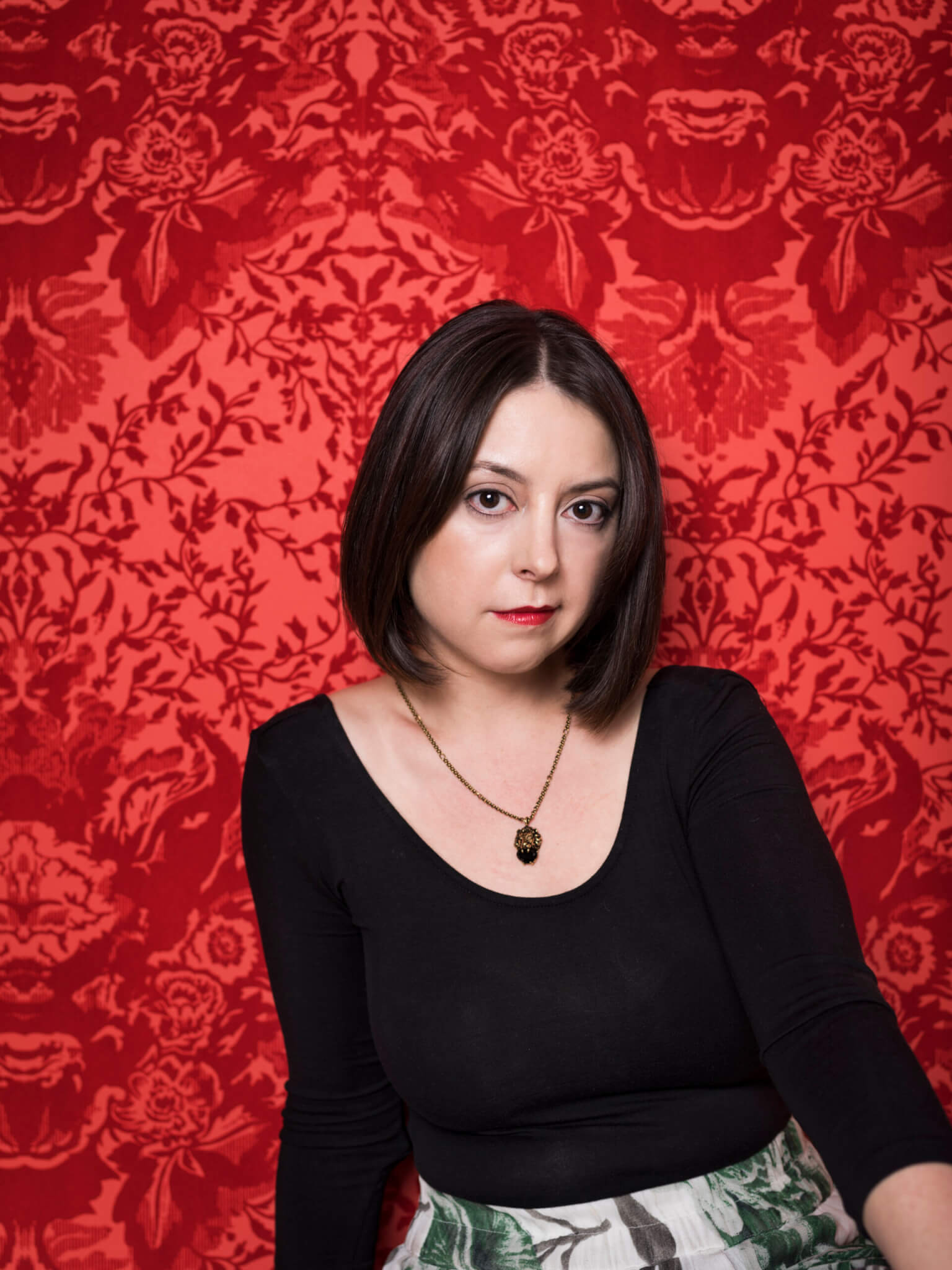 Cadence13, a leading premium podcast company that is part of Entercom's Podcast Network, today announced an exclusive partnership with Karina Longworth for You Must Remember This, the critically acclaimed storytelling podcast exploring the secret and/or forgotten histories of Hollywood's first century.
You Must Remember This is the brainchild of Karina Longworth, who writes, narrates, records and produces each episode.
Navigating through conflicting reports, mythology, and institutionalized spin, Longworth tries to sort out what really happened behind the films, stars and scandals of the 20th century.
Previous seasons of You Must Remember This have explored stars and scandals including Polly Platt, the woman behind some of the most legendary films of the 1970s and 1980s; the complicated racial and historical dynamics of Disney's animated film Song of the South; Joan Crawford; the Hollywood Blacklist; and Charles Manson's Hollywood.
With this new partnership, Cadence13 will exclusively represent You Must Remember This, including the entire back catalogue and new seasons premiering in 2021.
"As a fan of many shows in the Cadence13 family, from Who Weekly to Once Upon a Time…In the Valley, I'm thrilled to have found 'You Must Remember This' a perfect new home," said Karina Longworth.
"Karina is a podcasting pioneer whose extraordinary command of Hollywood history—and masterful ability to connect it to the contemporary—make 'You Must Remember This' one of the top podcasts in the industry," said Chris Corcoran, Chief Content Officer, Cadence13. "It's a perfect fit for our focus on premium content at C13."
Download the cover art for You Must Remember This and Karina Longworth's photo here: https://we.tl/t-2RClPcn1MJ.
Karina Longworth is a writer, researcher and journalist based in Los Angeles. In addition to being the creator/host/producer of You Must Remember This, Longworth is the author of Seduction: Sex, Lies and Stardom in Howard Hughes's Hollywood; Hollywood Frame by Frame, a book about the history of Hollywood as seen through contact sheets from still photo sessions used to promote classic movies; Masters of Cinema: George Lucas; Al Pacino: Anatomy of an Actor; and Meryl Streep: Anatomy of an Actor, the first published long-form study of the actress through the prism of feminism. Longworth served as an editor and film critic at the LA Weekly and Village Voice for three years. Her work has appeared in Vanity Fair, The Guardian, New York Magazine, The Daily Beast and other publications, and she has contributed to NPR's Weekend Edition and The Takeaway.