iHeartMedia Charlotte's HITS 96.1, Charlotte's #1 For All The Hits, announced today that renowned on-air personalities Miguel Fuller and Holly O' Connor are coming to the HITS 96.1 morning airwaves with the debut of a new show, "Miguel & Holly," effective March 7. "Miguel & Holly" will broadcast weekdays from 6-10 a.m.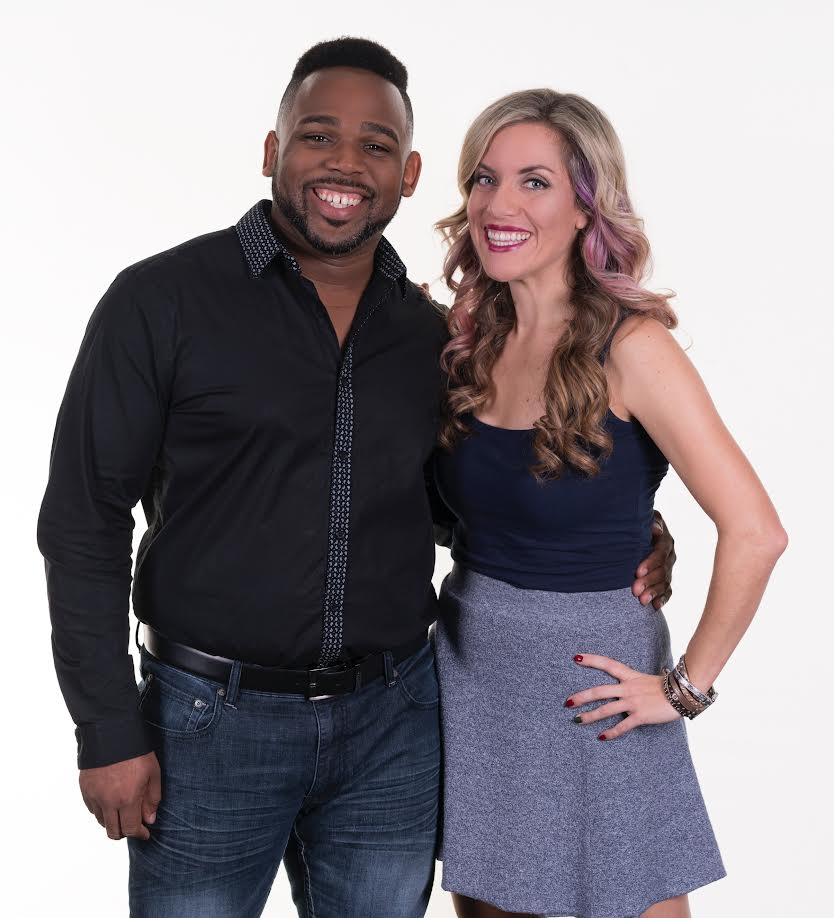 On-air personalities Miguel and Holly are true local content enthusiasts, known for having natural and infectious chemistry that delivers a fun and interactive morning show.
"I am so excited to welcome Miguel & Holly to Charlotte and iHeartMedia," said A.J., Senior Vice President of Programming for iHeartMedia Charlotte and Raleigh. "They hold a winning track record and I've always appreciated how quickly they make a strong personal connection with their audience, lean into and embrace their local community, and provide a place where listeners can experience pop culture moments together."
"It is evident that Miguel and Holly strive to be the best every day," said Dave Carwile, President for iHeartMedia Charlotte. "I am confident that they will quickly engage with a sensational morning show and build strong relationships with our listeners and the local advertising community in Charlotte and the Carolinas."
"Holly and I are absolutely honored to join the iHeartRadio family as we've always admired the company's cutting-edge approach in keeping listeners and advertisers connected," said Miguel. "I am so thankful that Holly and I get to continue to work together and host a morning show that will bring new, fun and genuine energy to The Queen City every morning!"
"Miguel and I met for the first time at a radio conference in Charlotte back in 2008," said Holly. "We've come full circle and will now work together in the same city where it all began. Words can't describe how excited we are to get started at our new home, HITS 96.1. We are so grateful to the entire iHeartMedia senior leadership team for this opportunity."
HITS 96.1 is the leading media outlet in the Charlotte market with multiple platforms, including its broadcast stations; live events; data; and its digital businesses and platforms, including mobile, social and its own iHeartRadio, iHeartMedia's free all-in-one digital music, podcasting and live streaming radio service – with 3 billion app downloads and more than 150 million registered users.