Digital and Radio Facts: Radio Facts: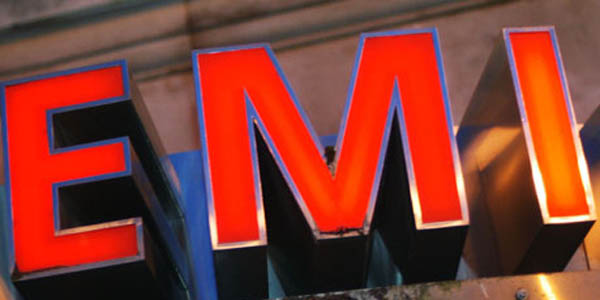 Director, Financial Analysis
EMI Music Publishing Management LLC – Greater New York City Area
Job Description
The Director, Financial Analysis will perform financial analysis and modeling for several key strategic areas as the company seeks to maximize value for its consortium investors. The role will report to the CEO and CFO and requires significant interaction with the investor group as well as the operating partner Sony/ATV Music Publishing, the administrator of the EMI MP catalog. EMI MP is seeking a strong self-starter with successful experience working in an analytical environment, and has an entrepreneurial and creative edge to find and anticipate solutions for important strategic decisions.
Principal duties include:
Prepare financial analysis with respect to cash flow forecasting, capital structure planning, valuation and other potential acquisitions and dispositions
Conduct financial and business diligence (e.g. industry analysis, competitive position, industry trends, investment returns)
Assist CFO and Treasurer in the preparation of Board materials, shareholder meeting materials, rating agency presentations
Prepare deal analysis for proposed catalog acquisitions and songwriter deals
Analyze financial impact of repatriation planning
Desired Skills & Experience
Qualifications:
2-4 years of experience, preferably in investment banking, FP&A, transaction advisory or other highly analytical role
Superior analytical and technical skills
Strong knowledge of the financial markets, public and private
Ability to manage multiple unrelated projects and complete projects timely and accurately
Excellent communications skills and ability to work well with others in a fast paced environment