After working with family to establish an elaborate scheme to rip off the PPP program, a Tarzana, CA couple, Richard Ayvazyan, 43, and Marietta Terabelian, 37, were convicted in June and awainting sentencing.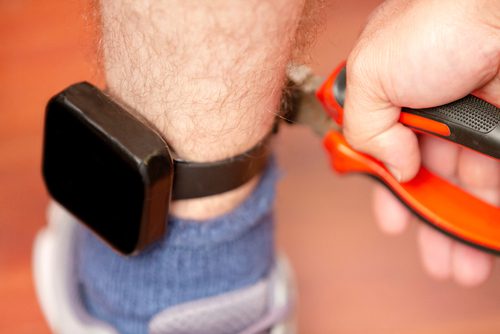 The couple removed their tracking devices and is on the run from the feds after being charged with establishing fake businesses then colleccting 18 Million dollars in relief funds after they expressed being financially strained by the pandemic.
Considering the amount of legitimate businesses who didn't get funded after the money ran out it's hard to have any sympathy for the couple. The FBI now consideres them fugivites.