Radio Facts: Radio Facts: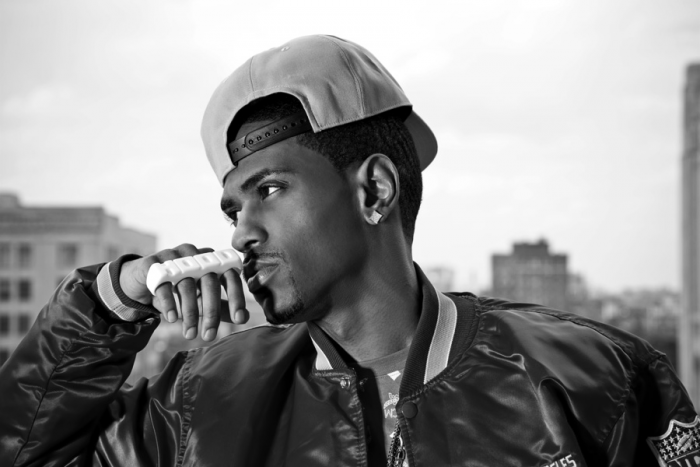 Music is central to the lives of legal-drinking-age millennial consumers and now Coors Light will be the "go-to" beer brand for the latest in music by providing fans with exclusive access to top content and concerts.
Coors Light Axis will give fans the unique opportunity to get an in-depth look at two top artists, Big Sean and Curren$y, who will be featured in documentary-style videos created in partnership with Complex Media, the premier multimedia lifestyle destination for younger legal-drinking-age men. Complex also will host performances with the artists in New York and New Orleans. Coors Light's sponsorship with Vevo, the world's leading all-premium music video and entertainment platform, will provide consumers with access to a Q&A video series, Ask:Reply, in which Big Sean will answer consumer questions via video. Additionally, Vevo will host a Go Show surprise performance with Big Sean in his hometown of Detroit, where consumers will be alerted to attend via social promotion only hours prior to the performance.
"As a leader in the beer industry, it's only natural that Coors Light is on the cutting edge of a top passion point with millennial consumers," said Sonia Urintsev, Coors Light multicultural marketing manager. "Coors Light Axis will bring exclusive concerts, content and playlists across several genres to consumers who want to experience the latest in the music scene."
Coors Light Axis will focus on four music genres: hip hop music, Latin, country and rock. In hip hop music, in addition to the Complex and Vevo partnerships, Coors Light will partner with leading hip hop music media brand XXL to develop documentary-style videos hosted by DJ Drama discussing Cold Hard Facts in hip hop music culture. Coors Light also will partner with Pandora, the leading internet radio service, to provide listeners with custom mix tapes from Big Sean and Curren$y.
In Latin music, Coors Light will partner with Univision Radio's Uforia, a concert series taking place in cities across the U.S. Legal-drinking-age consumers can win a trip to one of the concerts by entering online via Facebook. The two chosen winners and their guests will experience a week of VIP access in the concert cities.
On the country music front, Coors Light will continue to partner with country music leader Jason Aldean by sponsoring several of his concerts this summer.Starting in early July, legal-drinking-age consumers will have a chance to win tickets for select shows.
When it comes to rock, Coors Light will be the official beer sponsor of Atlanta's 16th annual Midtown Music Festival.