Radio Facts: Radio Facts: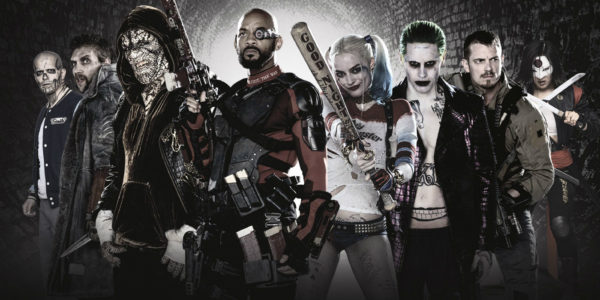 Twitter announced it will live-stream the red carpet premiere of Warner Bros. Pictures' "Suicide Squad" in New York on Today at 6 p.m. ET, in partnership with Warner Bros. and BuzzFeed. The livestream, produced and hosted by BuzzFeed Motion Pictures, will feature exclusive interviews with the film's talent and red carpet commentary, with BFMP's Keith Habersberger and Zach Kornfeld of Try Guys fame serving as hosts.
The experience will combine live video and conversation together on one surface, giving audiences access to red carpet content featuring cast members, ahead of the film's highly-anticipated Aug. 5 worldwide release date.
"People come to Twitter to see what's happening, many to see what's happening in entertainment. They talk about movies every single day: before, during and after the movies are released. With this partnership, we're bringing live video entertainment to meet this growing demand," said Ross Hoffman, VP of Global Media at Twitter. "Warner Bros. and BuzzFeed are entertainment leaders and we're thrilled to bring their high quality content to the masses."
"We're learning so much about how to make live content relatable and shareable," said Matthew Henick, head of development at BuzzFeed Motion Pictures. "Twitter and Warner Brothers are perfect partners to further explore live video and bring the red carpet experience to a global fanbase."
About Twitter, Inc.