Radio Facts: Radio Facts: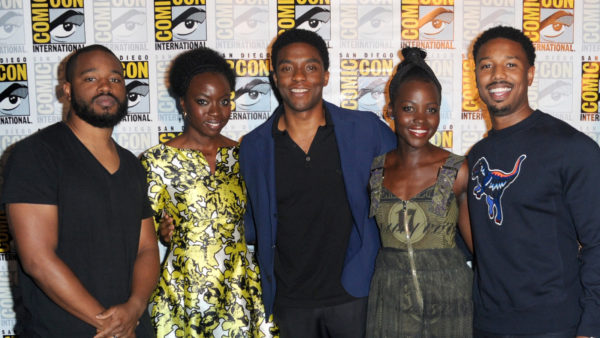 Comic-Con was crazy as ever and the cast of Black Panther stole the show. Marvel's efforts to become more diverse was on full display Black Panther (Feb. 16, 2018), which focuses on the black superhero played by
Chadwick Boseman
. We first saw Black Panther make an appearance in the last Captain America film.