Radio Facts: Radio Facts: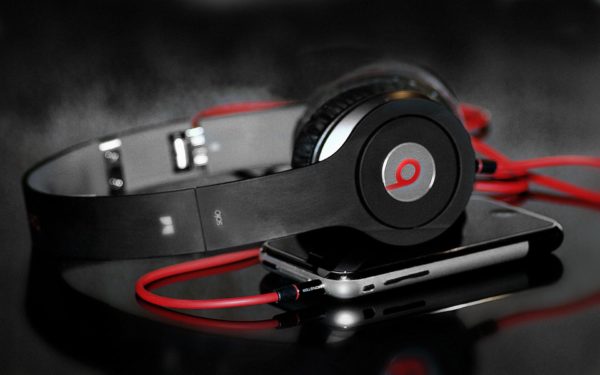 Beats Music announced the new music streaming subscription service officially launches in the US on January 21, 2014. Developed and led by a team of executives that have spent their entire careers in service of music, fans, and artists– Jimmy Iovine, Dr. Dre, Luke Wood, Trent Reznor, and Ian Rogers- Beats Music brings fans and music lovers an unparalleled personalized and curated listening experience that answers two important questions: "What should I listen to?" and "what song comes next?"
"Beats Music is the final piece in making that vision a reality."
"Popular music is created in bite size pieces, one song at a time – but most people need more than four minutes to be truly satisfied," said Jimmy Iovine. "It takes a highly curated, uninterrupted sequence of songs to achieve a fulfilling music experience, where the only song as important as the song you are listening to is the song that comes next."
At launch, all music fans are invited to a free trial of Beats Music, after which a $9.99/month subscription fee will apply. The service will be available on iOS, Android and Windows Phone as well as via the web beginning January 21st. Fans can stream their music or download to listen offline.
"Beats was created so people could hear the music the way the artists intended, but speakers were just the first step," said Luke Wood, President of Beats Electronics. "Beats Music is the final piece in making that vision a reality."
Music Curated Just for You
Beats Music features a vast catalog of more than 20 million fully licensed songs from all the major labels, including Universal Music Group, Sony Music Entertainment, and Warner Music Group, as well as all independent labels– managed and maintained by a team of music experts with hundreds of years of curatorial expertise. Led by radio programming vet Julie Pilat, the Beats Music genre lead curation team includes:
* Former Pitchfork Media editor-in-chief Scott Plagenhoef
* Former digital content director at XXL Carl Chery
* Veteran Detroit radio music director Suzy Cole
* Recording Academy music blogger Arjan Writes
* Former Rhino Records A&R Director Mason Williams
* Los Angeles hip-hop radio personality Fuzzy Fantabulous
* Country music writer Ken Tucker
* Former Programmer of L.A.'s hugely successful Latino 96.3, Jerry Pullés
Beats Music also features a comprehensive collection of editorialized playlists from some of the most well-respected music brands in the world, including Pitchfork, Rolling Stone, DJ Mag, Country Weekly, Hot97/Power 106, among many others.
"Beats Music combines the emotion only a human created playlist can give you with the best personalization technology can deliver, " said Ian Rogers, Beats Music CEO. "With this you get not just the music experience only a talented DJ or music expert can deliver, but also the right one for you right now."
(FOR MORE INFO ON BEATS MUSIC CLICK NEXT)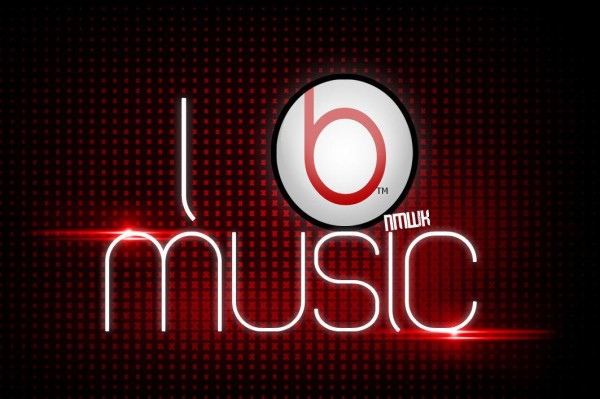 Artist-Friendly
Beats Music is committed to the principle that music has real value and will be acting accordingly by paying the same royalty rate