NASHVILLE, Tenn. (TSU News Service) – Tennessee State University students and faculty from various disciplines presented research this week at a virtual TED Talk organized by the Honors College.
The event on Tuesday was held via Zoom this year because of the coronavirus pandemic. However, there was still strong attendance from the campus community to hear topics that included cancer research, mental health, prison reform, the coronavirus pandemic, and the foreign market exchange. There were also two oratorical presentations.
"Although we greatly miss the in-person contact and collaboration, we appreciate the opportunity to still host this intellectual gathering and sharing of ideas," said Dr. Coreen Jackson, interim dean of the Honors College. "People still get to witness how TSU is preparing students in science, technology, business, humanities, and the arts."
Senior Anesha Walker of Nashville was one of the presenters. A biology major, her discussion was on the "Evaluation of Neutrophil Infiltration in Irradiated Tissues." She enjoyed the opportunity to share her work.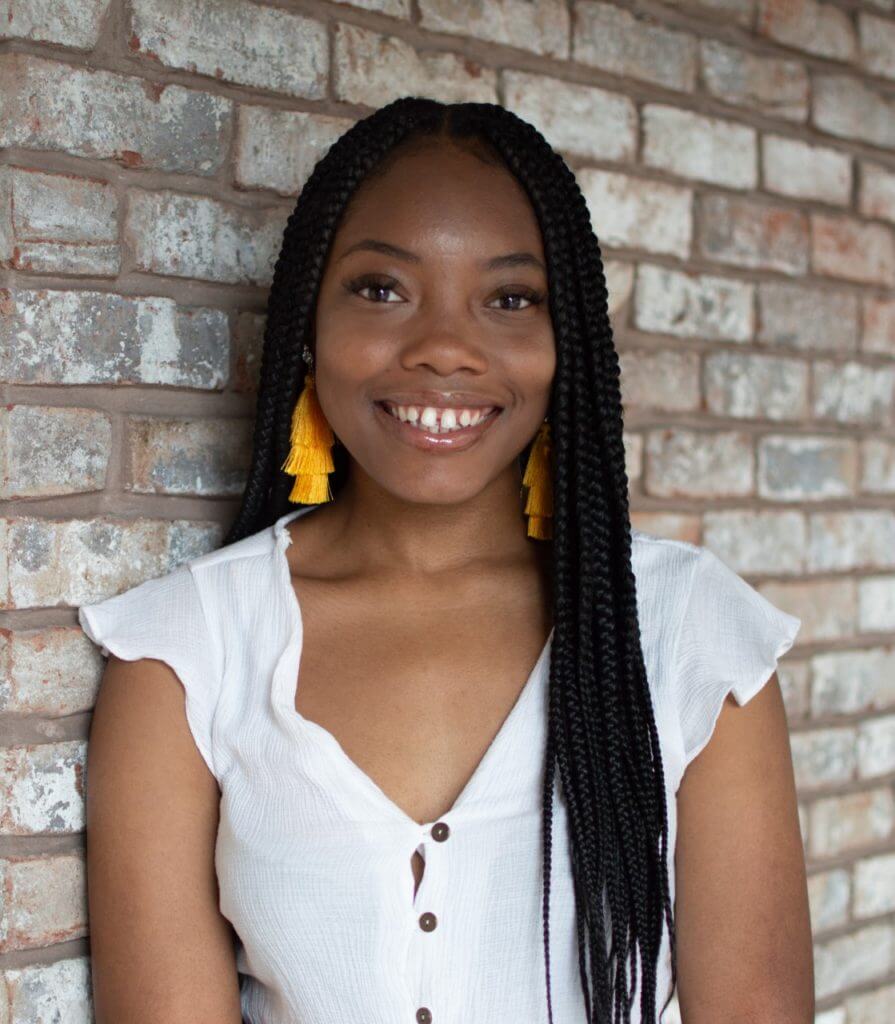 "The TED talk is a spotlight on TSU students that really highlights the achievements and hard work that is put in while trying to excel academically," said Walker. "It is also a way for students to obtain new information and possibly gain an interest in a new subject."
Russell Waters, who presented in a previous TED Talk at TSU, was a virtual attendant this year. The junior political science major said the presentations can also serve as a confidence booster for students.
"I used to be afraid of public speaking, but I'm not anymore," said Waters, of Huntsville, Alabama. "The TED Talk experience boosted my self-esteem. Now I'm comfortable presenting. It's really helped me in meetings."
Dr. Frances Williams, associate vice president for Research and Sponsored Programs at TSU, reminded faculty and students of the resources available at the university to help them with their proposals and research.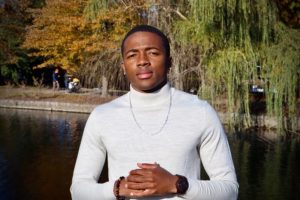 "I would like to thank Dr. Jackson and the Honors College for facilitating the virtual honors TED Talk," said Williams. "This is a wonderful event and is aligned with the university's focus on faculty, staff and student scholarship, which is evidenced by TSU's R2 Carnegie designation."
To learn more about the Honors College, visit http://www.tnstate.edu/honors/
For more information about Research and Sponsored Programs, visit http://www.tnstate.edu/research/rsp.aspx
Department of Media Relations
Tennessee State University
3500 John Merritt Boulevard
Nashville, Tennessee 37209
615.963.5331
About Tennessee State University
Founded in 1912, Tennessee State University is Nashville's only public university, and is a premier, historically black university and land-grant institution offering 39 bachelor's degree programs, 24 master's degree programs, and seven doctoral degrees. TSU is a comprehensive research intensive institution with a R-2 Carnegie designation, and has a graduate school on its downtown Avon Williams Campus, along with the Otis Floyd Nursery Research Center in McMinnville, Tennessee. With a commitment to excellence, Tennessee State University provides students with a quality education in a nurturing and innovative environment that prepares them as alumni to be global leaders in every facet of society. Visit the University online at tnstate.edu.