Kids in Chicago have been a part of drag storytelling audiences for many years, especially during pride month in June, as a way to help them understand various nuances of communities early on.
But as of late far rights groups in the Chicago area have had a problem with diversity when it comes to Drag performances claiming that the shows and performances are harmful to children.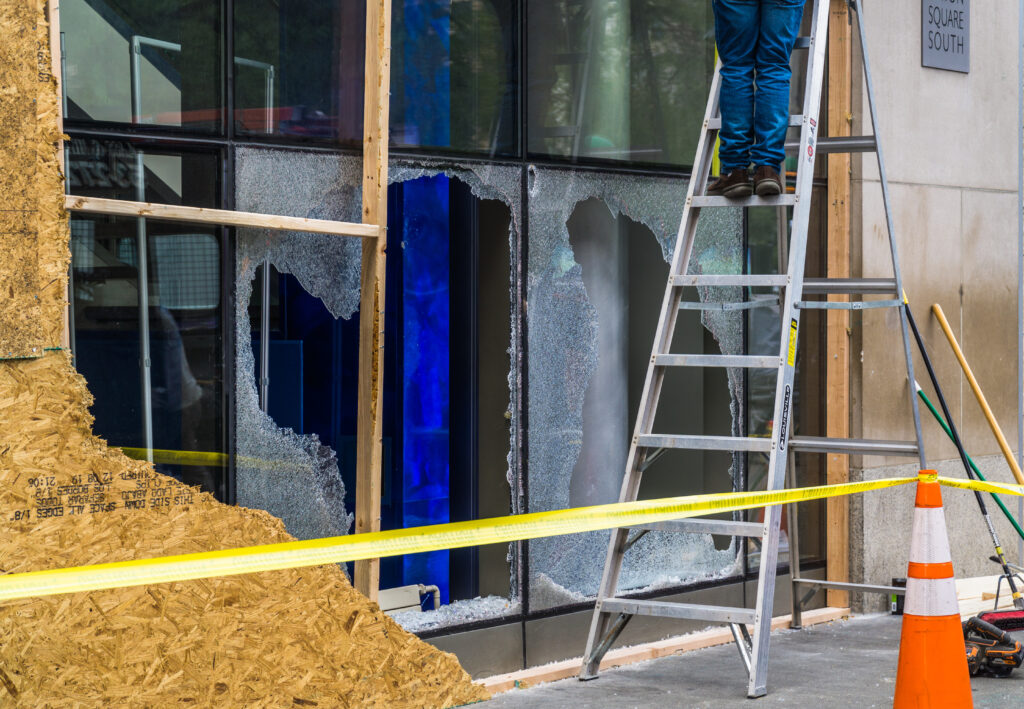 A bakery in Chicago was targeted last week when they announced they would be holding a family-friendly "Starry Night Brunch Drag" show.
While community members came out in droves to support the event and it was sold out, the bakery was vandalized with broken windows and hate messages painted on the building in response. The event had to be canceled.
Local advocates and agencies state they have seen an increase in LGBT rhetoric recently and that they feel this behavior and attacks will continue.
The bakery called The Uprising Bakery and Cafe was deluged with angry calls and negative online reviews after announcing the event that was planned for July 23. The owner Corinna Sac states her workers were called pedophiles and a bag of feces was left outside the store.
The break-in and vandalism took place a day before the show which caused the cancellation.
A GoFundMe campaign has been established to help with damages raising 13k at this point. Do you think drag shows that have children in the audience are a good or bad thing? Feel free to comment.