Radio Facts: Radio Facts: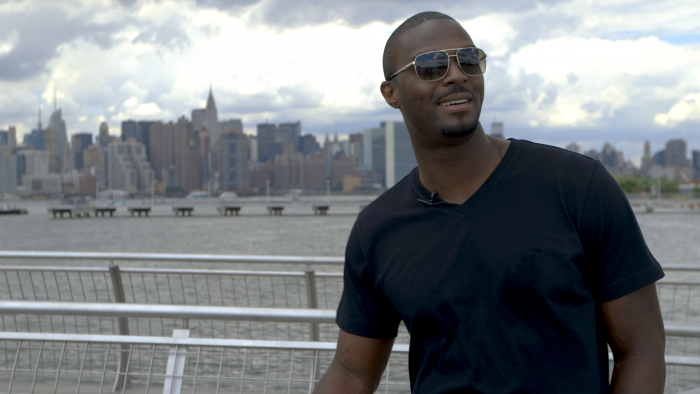 VICE Sports today presents the latest from its series VICE Sports Meets, featuring Plaxico Burress. In the episode, the former star wide receiver of the New York Giants opens up about losing his football prime to two years in prison, becoming a media scapegoat, and ruling the football world with Eli Manning.
In 2008, an accidental self-inflicted gunshot wound at a New York City nightclub forced Plaxico Burress to trade his spot on the New York Giants for a 22-month stint in the slammer. In the latest VICE Sports Meets, Burress discusses the highly scrutinized nature of professional sports in New York, and how he handled 18 hour days in a cell.