Bethany Kent is moving into a new role as Director of Music Initiatives. In this role, she will work directly with Chad Fitzsimmons, SVP of Promotions and Experiences, on artist relations. Kent, who joined the company in 2021 to help with national concerts and experiences, is a 15+ year radio vet. Prior to Audacy, she served as Director of Marketing and Events for HOT 97 (WQHT-FM) and WBLS-FM in New York.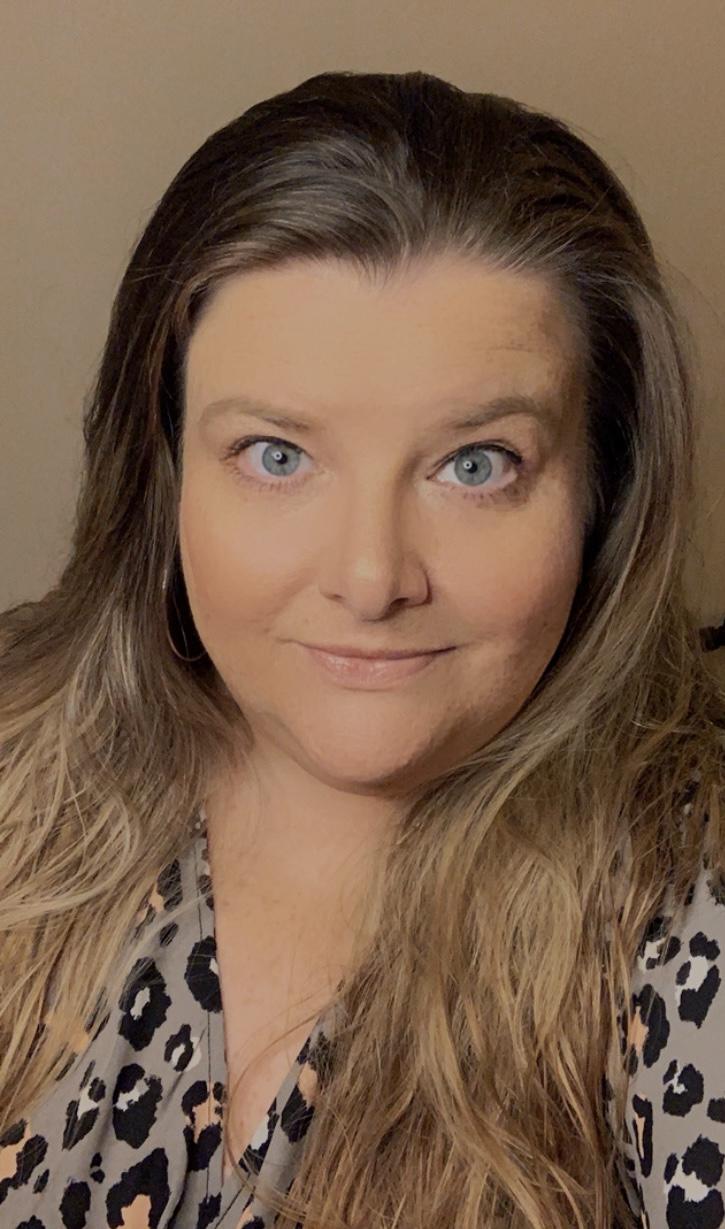 Next, Andrea Burtscher is being promoted from her role as Regional Promotion Director – Northern California (San Francisco and Sacramento) into the newly developed role of Director, Country Promotions and Experiences. She will be relocating to Nashville at the end of May and leading Audacy's Hard Rock studio and performance space development there while working directly with Fitzsimmons and Tim Roberts (Country Format VP) on developing country projects and platforms.

Jess Clarke is also being promoted into a new role as Director, Sports and Entertainment from her current role as Regional Promotions Director – Tri-State (NYC and Wilkes-Barre). Clarke will continue to oversee the New York City market, but her primary focus is going to be leading the Audacy's upcoming performance space at the soon-to-open Hard Rock Hotel in New York City. She will spearhead Hard Rock development projects and work alongside Fitzsimmons and Spike Eskin (Sports Format VP) and Matt Volk (VP of Sports) to develop sport events and platforms nationally.
Subsequently, Audacy is now seeking promotions stars to fill Regional Promotions Director roles in New York and San Francisco and help create unforgettable experiences for Audacy consumers across the country. If interested, please contact Josh Pearlman at [email protected].