Radio Facts: Radio Facts: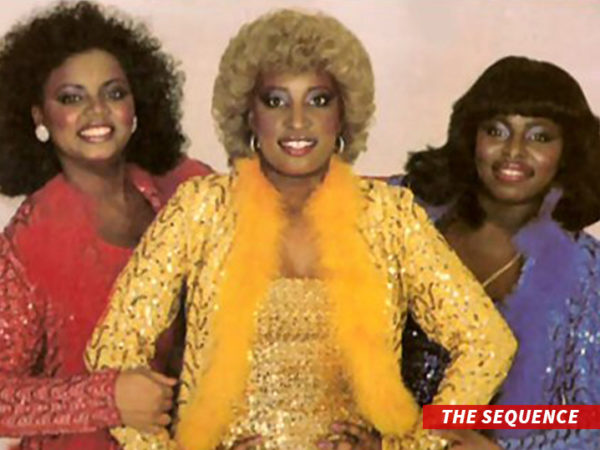 VH1 honored the ladies of hip-hop yesterday during their VH1 Hip Hop Honors special. Salt-n-Pepa along with Lil Kim, Missy Elliott and Queen Latifah are the ladies VH1 choice for this round of honors.
The show went off well for the most part but the biggest mishap of the evening was Rich Homie Quan forgetting Biggie's lyrics to "Get Money" but we will save that for another day.
The other mishap according to Angie Stone was the fact that the group The Sequence wasn't included as an honoree. In her press release, Angie expressed "outrage, hurt and disappointment" that they were "snubbed once again."
The Sequence consisted of Angie B., Blondy Chisolm, and Cheryl "The Pearl" Cook. Apparently the ladies feel undermined and disrespected and want their voice to be heard.
"They're honoring "female" Hip Hop legends" said Stone. "We definitely should have been included in the celebration this year for sure!"
Their biggest single in 1979 was "Funk You Up." Stone noted that the song has been sampled by Old Dirty Bastard, Trina and Dr. Dre.
Does Angie have a point or should they just wait around for next round of honorees?