Radio Facts: Radio Facts: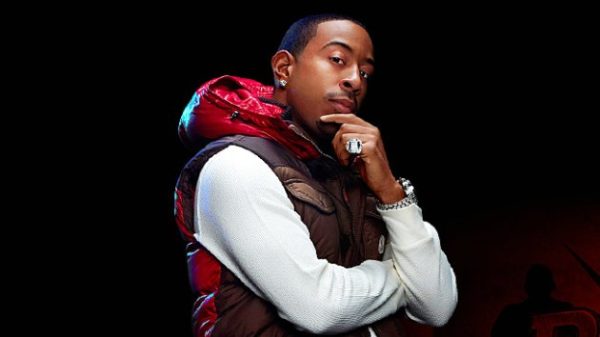 The Bud Light Party is hitting the campaign trail and reaching its supporters this summer through a 13-city tour, featuring some of the country's hottest musical talent, friends and ice cold Bud Lights. Furthering the campaign conversation to unite our great nation over some refreshing beers, super delegates of the Bud Light Party campaign will be headlining our conventions with amazing performances, including Ludacris, Big Sean, Flo Rida, Jason Derulo, Lil Wayne, 2 Chainz, Dillon Francis, Justin Moore, Young The Giant and other surprise guests.
"The Bud Light Party stands for uniting all people and nothing does that better than a summer full of fun, good music and Bud Light. We're thrilled to take the excitement on the road with our Bud Light Party Conventions announcing a unique lineup that is sure to make this campaign trail the highlight of the summer," said Alex Lambrecht, Vice President, Bud Light.
Bud Light Party Conventions will include interactive onsite experiences and one of kind performances. Starting in Phoenix, AZ on August 5th, conventions will appear on the following dates along with participating artists listed below:
LINE-UP:
August 5 – Phoenix, AZ – Flo Rida and The White Panda
August 6 – Los Angeles, CA – Ludacris and special guest
August 7 – Fresno, CA – El Komander
August 10 – Denver, CO – Young the Giant and The Strumbellas
August 11 – Dallas, TX – Jason Derulo and Brett Eldredge
August 12 – San Antonio, TX – Dillon Francis and Wale
August 13 – Houston, TX – Lil Wayne and Chino Y Nacho
August 18 – St. Louis, MO – Dashboard Confessional and special guest
August 19 – Atlanta, GA – Artist to be revealed on 7/16
August 20 – Tampa, FL – Nelly and Kongos
August 25 – Chicago, IL – Justin Moore and Lil Jon
August 26 – Boston, MA – 2 Chainz and T-Pain
August 27 – New York City, NY – Big Sean featuring special guests
To find out more about a Bud Light Convention near you, go to www.budlightpartyconvention.com and be sure to follow on Facebook at https://www.facebook.com/BudLight as well as Twitter @budlight.