After the addition of Marc Clarke to the. 100 Hip-Hop and RNB FM family, CEO, and Program director Lorenzo' Ice-Tea" Thomas has filled out his roster by officially adding Television and Radio veteran Allison Seymour to an all-star cast of veteran personalities.
Lorenzo said, "The professionalism, credibility, and consistency they bring, will give our weekday lineup a great deal of versatility as they take over afternoons from 3 pm – 7 pm."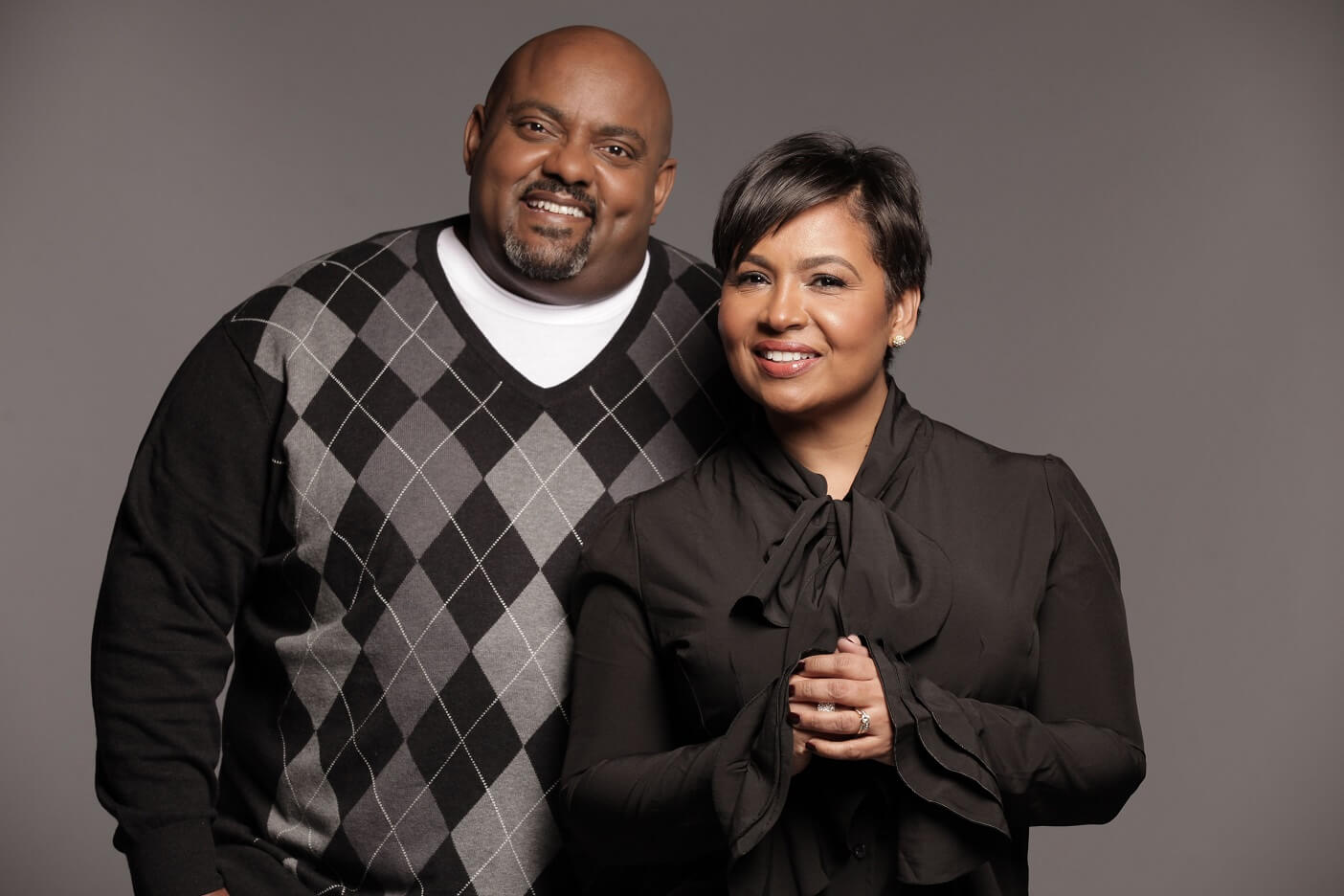 Hosts of "Allison & Marc in the afternoon" Allison Seymour and Marc Clarke formerly of WHUR will be taking their talents to the airwaves starting Monday, August 17th, on Miami based digital radio station 100 Hip-Hop and RNB FM. Allison says, "I've always enjoyed doing the show with Marc, and this platform is so exciting!"
Allison Seymour has been waking up the Washington DC market as a television anchor for over 20 years. She is a community fixture and one of the most popular personalities on social media. She recently announced her departure from Fox 5 in Washington DC and has found a new innovative way of touching the people. Seymour states, "To be a part of an all-star lineup with new technology, the whole world can hear is amazing."
Allison & Marc have been married for over twenty, and their show is funny, compelling, and real. They are radio's Michelle & Barack, so expect Digital dominance on the net. Lorenzo adds, "I feel like I have been reunited with a couple of long lost family members, and it's turn up time on 100 Hip-Hop and RNB FM.
.100 Hip-Hop and RNB FM line-up
Sheryl Underwood: 5 am-9 am
Coka Lani: 9 am-12 Noon
K. Foxx: Noon – 3 pm
Allison and Marc in the Afternoon: 3 pm – 7 pm
Lorenzo Ice-Tea Thomas: 7 pm-10 pm
Cayman Kelly: 10pm /am
.100 Hip-Hop and RNB FM can be heard on the iHeartradio App, Alexa, and www.100HipHopandRNB.FM