Digital and Radio Facts: (KZMJ – MAJIC 94.5) Urban One Dallas welcomes long time Dallas radio host Veda (Loca), Emery, back on air in a new capacity! Veda Loca's "House Party" will debut this Friday and Saturday on MAJIC 94.5 from 6P-12A and every Friday and Saturday thereafter.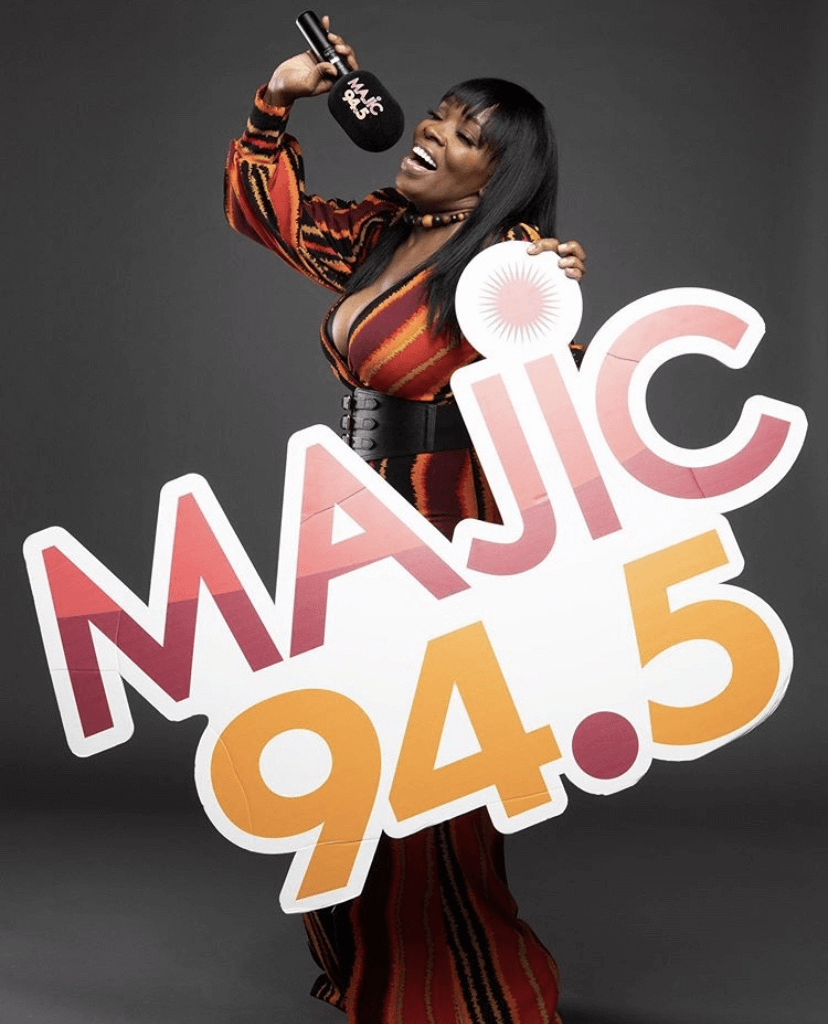 The addition of Veda Loca's House Party will provide Majic 94.5 listeners an opportunity to enjoy great content from Veda and classic hip hop and R&B from well-known Dallas DJ's Mo Dave and The World Famous V-Man.
"Veda Loca is Urban One Dallas family and has been with us over the last 17 years. She is a big market voice and influencer that is woven into the fabric of Dallas Fort Worth. Veda Loca's House Party is a natural next step for her and an exciting new energized chapter for Majic 94.5," says Tami Honesty, Vice President/General Manager of Urban One Dallas.
Majic 94.5 is an Urban Contemporary Station that plays classic hip hop and R&B. It is the home of syndicated shows such as, "The Rickey Smiley Morning Show", "The DL Hugley Show" and "Love And R&B With Al B Sure."
Veda expressed, "Your gift will make room for you. Not one day did I ever think I wouldn't be with you again! God has a plan for me bigger than I can see. Meet me at the House Party every Friday and Saturday night from 6 pm-12 am on Majic 94.5."
Veda is a radio veteran mostly known as a radio personality on Urban One Dallas' 97.9 The Beat The Hip Hop Station with over 19 years over experience.