Radio Facts: Radio Facts: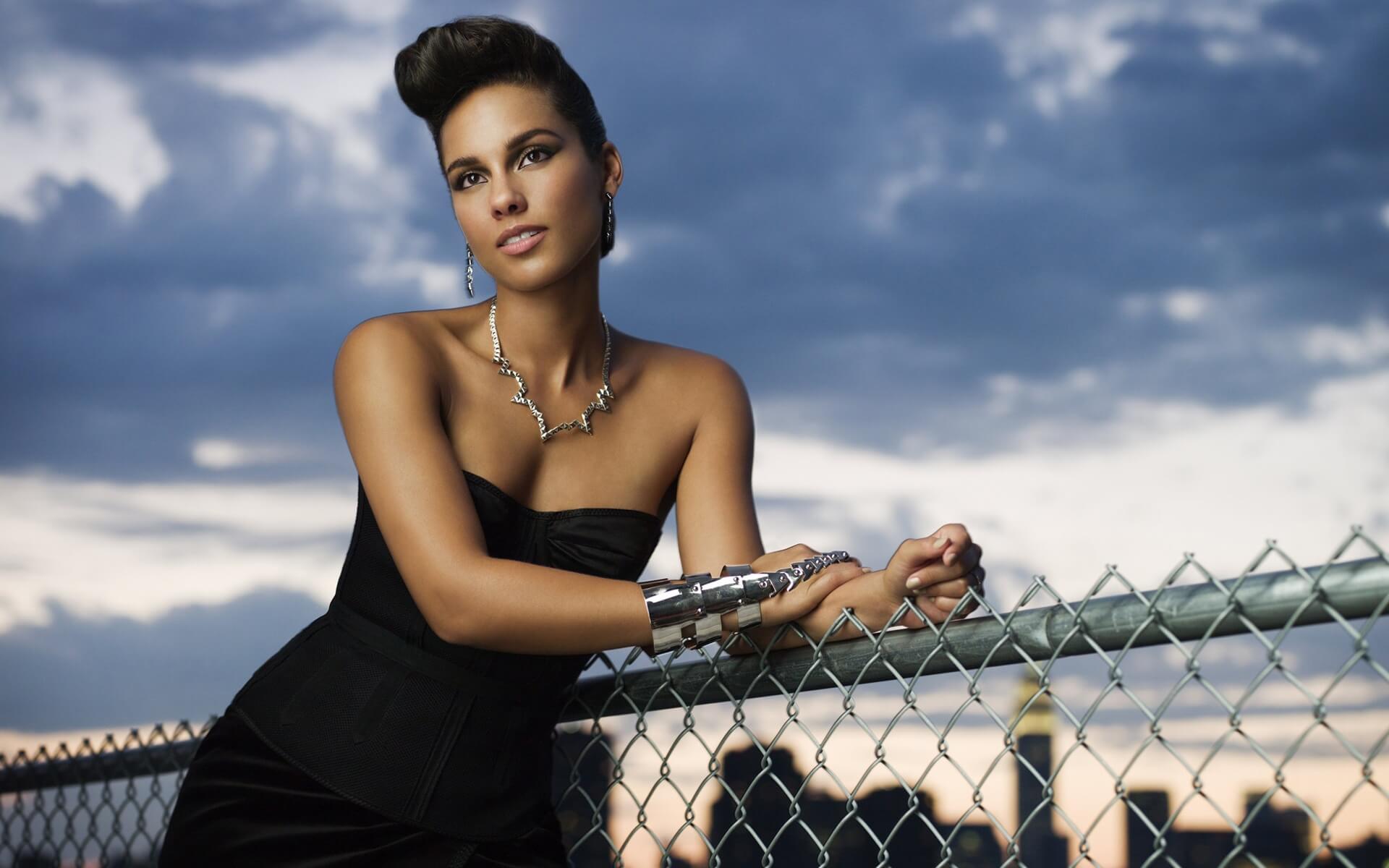 Columbia Records and Madison Gate Records have released a brand new song "It's On Again," performed by Alicia Keys featuring Kendrick Lamar, heard on the highly anticipated The Amazing Spider-Man 2 Original Motion Picture Soundtrack. The track was written exclusively for the film by Pharrell Williams, Alicia Keys, Hans Zimmer, and Top Dawg Entertainment recording artist Kendrick Lamar, and produced by Pharrell Williams. "It's On Again" is available in the U.S. today.
Speaking to Rolling Stone about creating the soundtrack and writing "It's On Again," Pharrell explains that he "had an idea, and [Hans] lifted it to new heights. I had a little dirt-hill idea and he's turned it into a mountain. Alicia is singing and she did some co-writing on it too, and with Kendrick, it just feels like we might have our own little Mt. Rushmore here." Zimmer further explains, "We were this pressure cooker. Having all this talent in the room, there were ideas flying around all the time. They weren't just about music. They were about story, they were about all sorts of things."
The Amazing Spider-Man 2 Original Motion Picture Soundtrack will be released in the U.S. on Tuesday, April 22. See below for standard and deluxe track listings; the deluxe version is a 2-disc set that includes 11 bonus tracks plus a 28-page booklet. Pre-order the soundtrack today.
The film's epic score was composed by Oscar®- and Grammy-winning composer Hans Zimmer and The Magnificent Six, which features Pharrell Williams, Johnny Marr (of The Smiths, Modest Mouse), Michael Einziger (of Incubus), Junkie XL, Andrew Kawczynski, and Steve Mazzaro. The soundtrack also features new songs exclusive to the film from Pharrell Williams, The Neighbourhood, LIZ, and Alvin Risk, who's "Electro Remix" is now exclusively available through Beatport.
The Amazing Spider-Man 2 will be released in theaters internationally beginning April 16, 2014, and in the U.S. on May 2, 2014.