Radio Facts: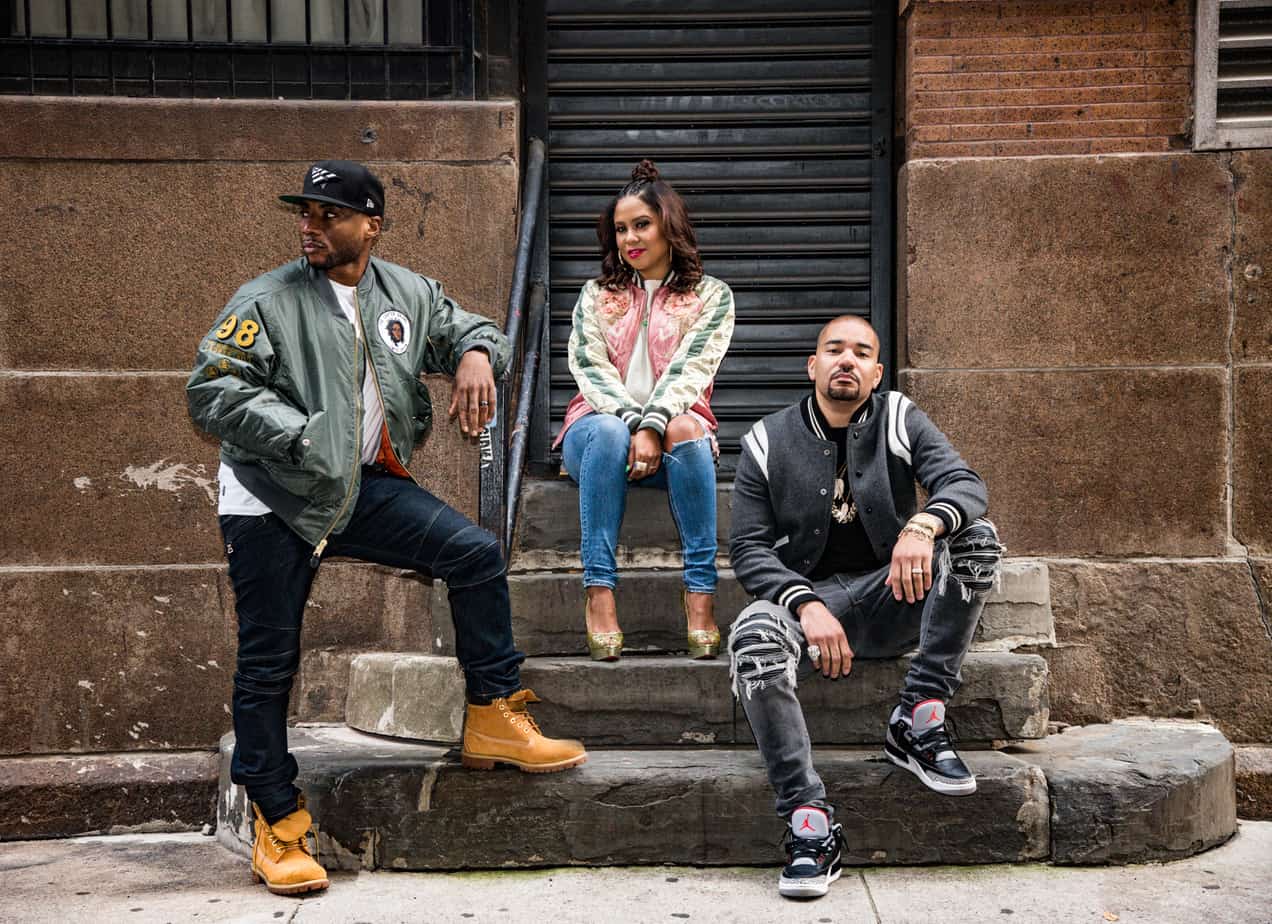 CUMULUS MEDIA announces that Myrtle Beach, SC, radio station 98.5 KISS FM)/WDAI-FM has added The Breakfast Club to the station's morning lineup. The highly-rated morning show will air on WDAI Monday through Friday from 6 am-10 am ET, and on Saturday from 10 am-1 pm ET.
The Breakfast Club stars South Carolina native Charlamagne Tha God, current host of MTV2's Uncommon Sense & Guy Code; Angela Yee, creator and host of Angela Yee's Lip Service; and DJ Envy, legendary mixtape master and world-renowned DJ. Each morning.
Fans of The Breakfast Club tune in to hear DJ Envy, Angela Yee and Charlamagne Tha God's unrivaled interviews and conversations with celebrities, hip-hop artists and newsmakers such as Kanye West, Hillary Clinton, Jay Z, and Kevin Hart, plus entertainment news and fresh music mixes, along with their signature blend of honesty and humor.
Launched in December 2010, The Breakfast Club was named the No. 1 radio program in the nation by "The Source" magazine. It is also widely regarded as one of the most informative and entertaining morning shows today.
Mike "BigMMike" Bell, WDAI-FM Program Director and Afternoon Host, said: "We are excited to bring The Breakfast Club to The Grand Strand. As Myrtle Beach's source for Hip-Hop and R&B, what better way to enter a new era than with the World's Most Dangerous Morning Show, The Breakfast Club? From Yee's Rumors to the team's groundbreaking interviews, The Breakfast Club has become a force to be reckoned with in today's urban culture. We are ready to wake up Myrtle Beach with Envy, Charlamagne, and Yee."