Radio Facts: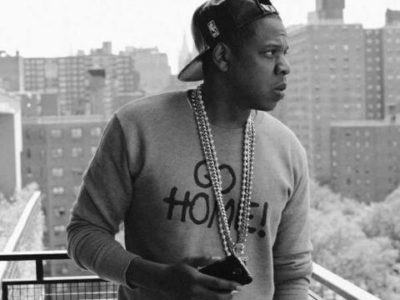 WYNDHAM NEW YORKER HOTEL PARTNERS WITH ROCNATION FOR FIRST-EVER BOXING EVENT THIS FRIDAY, JANUARY 9, 2015
NEW YORK, NY (Jan. 7, 2015) – The Wyndham New Yorker Hotel has partnered with the entertainment company RocNation for their first-ever boxing event taking place this Friday, January 9, 2015 at the Theatre at Madison Square Garden. The first of three cards, titled "Throne Boxing," will be headlined by welterweight boxer Dusty Hernandez-Harrison and Tommy Rainone.
The Wyndham New Yorker Hotel has partnered with RocNation on the special event as a key sponsor and host hotel for the fight that will be nationally televised on FOX Sports 1. "To be able to provide a convenient location for RocNation and each contenders team is worthwhile for the hotel as we recently modernized the property adding guestrooms and event spaces that are able accommodate the large group coming in," said John Yazbeck, Director of Sales and Marketing for the Wyndham New Yorker Hotel. "We are happy to be able to partner with the respected team at RocNation to host this event in New York City."
Recently coming off the heels of a $30-million-dollar renovation during phase one, the hotel will transition into its second phase of the restoration process slated to begin this month, during which the hotel will continue to operate online. The next stage will continue to rejuvenate the midtown Manhattan property by aligning existing guestrooms with the Wyndham-brand color palette, renovating corridors, incorporating new lighting, fresh paint and revived floorings.
During the initial phase, the hotel underwent a major transformation that welcomed a revitalized lobby, refresh of the exterior, addition of 114 guestrooms (additional rooms slated for 2016) and renovations to the Grand Ballroom and meeting rooms.
For more information or to make a reservation, visit https://www.newyorkerhotel.com/ or call (866) 800-3088.